Go Beyond the Presentations – Give Attendees Engagements that Encourage Networking
Virtual conferences can seem very linear if all that an attendee can do is view presentations. In-person conferences offer opportunities to reconnect with colleagues, expand networks, and share ideas. Virtual meetings can allow attendees to make memorable connections and impactful experiences with the right platform and programming.
In this post, we'll share four important virtual engagement strategies to support and enhance attendee engagement and experience for your next virtual event.
#1: Create Networking Opportunities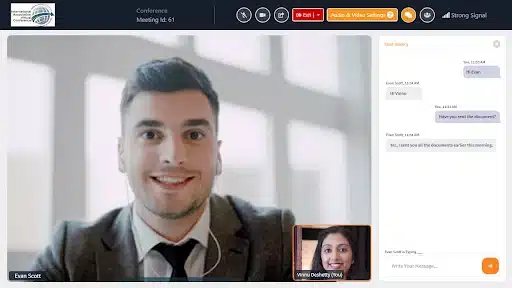 Encourage networking between your in-person and virtual attendees by creating essential fun ice-breaker questions or activities to spark meaningful conversations. Now, this is where your virtual conference platform features play a huge role. Your virtual platform should have live chat functionality, 1:1, and group chat features that let your attendees connect and engage with other attendees seamlessly.
#2: Strategically Use Polls, Quizzes, and Surveys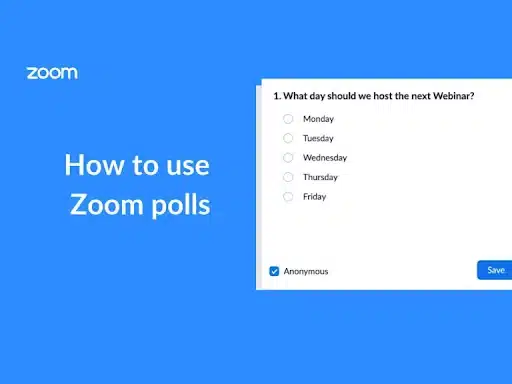 Quizzes and surveys are great ways to gauge the interest of your audience, find out what they know about a topic, or gather feedback on a specific idea. You can use polls, quizzes, and surveys to collect information from your audience during a virtual event.
People have shorter attention spans while online, so incorporating activities like quizzes, live polls, feedback surveys, and preview videos can make your in-person and virtual attendees feel involved. To make this fun, ask them to use reaction keys during coffee breaks or stretching. It is your responsibility as an organizer to make them feel immersed and involved.
#3: Leverage AI-Powered Matchmaking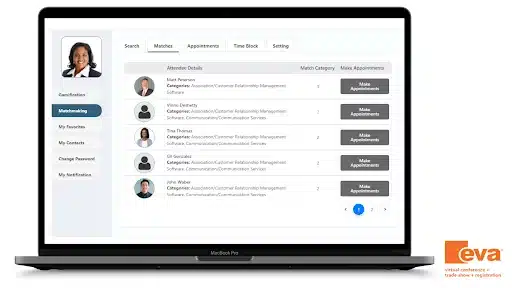 Implement an AI-powered matchmaking tool to bring together like-minded attendees. Connect attendees who share similar professional interests, goals, and preferences. AI-powered matchmaking allows you to make connections that are not apparent at first glance. Enable your attendees to make the most out of your virtual conference and meetings by allowing them to connect with peers and have meaningful conversations.
A matchmaking platform or tool collects all the data about individual attendee preferences, interests on specific topics, business goals and matches a set of attendees with similar attributes. This way, attendees can connect with genuine people with whom they would like to connect. This sets them up for a fully focused discussion and the best chance of creating valuable, long-term connections.
#4: Gamify Your Virtual Conference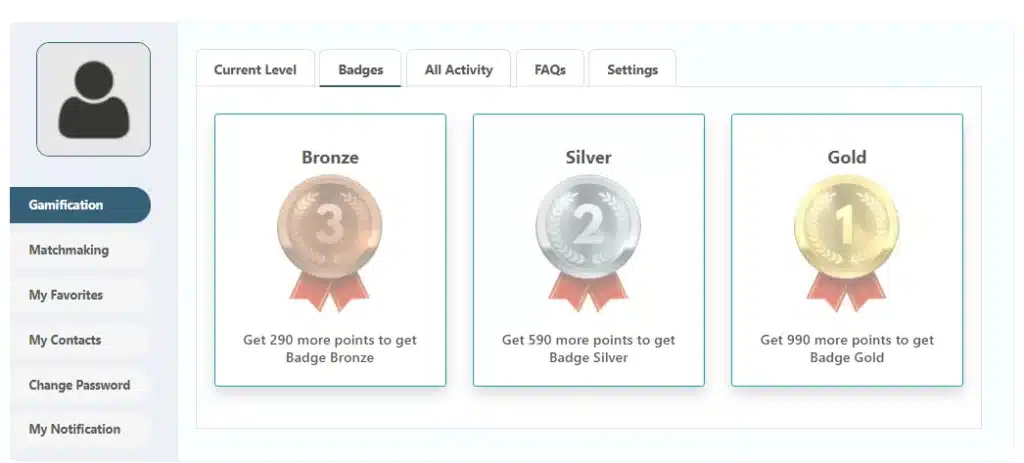 Gamification is one of the fastest-growing trends in the events industry. Engage attendees, entice sponsors, and generate greater ROI through gamification.
Gamification works on the principle of rewards: the desire to compete and win. It taps into the competitive spirit of the attendees. In another way, it encourages attendees to visit different parts of your virtual conference site. If utilized efficiently, gamification can be the most authentic way to lead attendees towards interacting with each other and even with exhibitors.
Apart from a great chance to exhibit sponsor branding on contests or competitions and brand recognition, virtual event gamification allows for data collection that talks about attendee behaviors and how they move through the virtual space. This data can help planners and organizers understand what attendees require and plan future conferences or trade shows accordingly.
59% of event organizers have gamification strategies to improve attendee engagement, making it one of the most essential and practical tools for your virtual conference and meetings.
Bonus: Virtual Engagement Ideas from Industry Leaders
Here are some other engagement ideas and top tips from industry leaders. Check them out:
With these top engagement strategies in place for your upcoming virtual conference, your association is bound to experience a significant positive impact on the ROI. Talk with EVA's virtual meeting experts today and explore other articles for more ideas and tips on keeping your virtual attendees engaged.
Meeting Planners + Developers = Winning Team for Your Virtual & Hybrid Conferences.
EVA's platform focuses on streamlining virtual content that is easy to access and promotes attendee engagement. Our virtual producers and developers team provides white-glove service to alleviate the technical burdens of implementing virtual solutions.