Creating Memorable Experiences for Attendees, Exhibitors, and Sponsors
EVA loves sharing what we have to offer. Your information will only be used to create a free trial account and share more information about our services. EVA's team members are advocates for privacy and security. We never, ever share your information with anyone. Check out our privacy policy. If you don't want us to contact you, no problem. Just email us.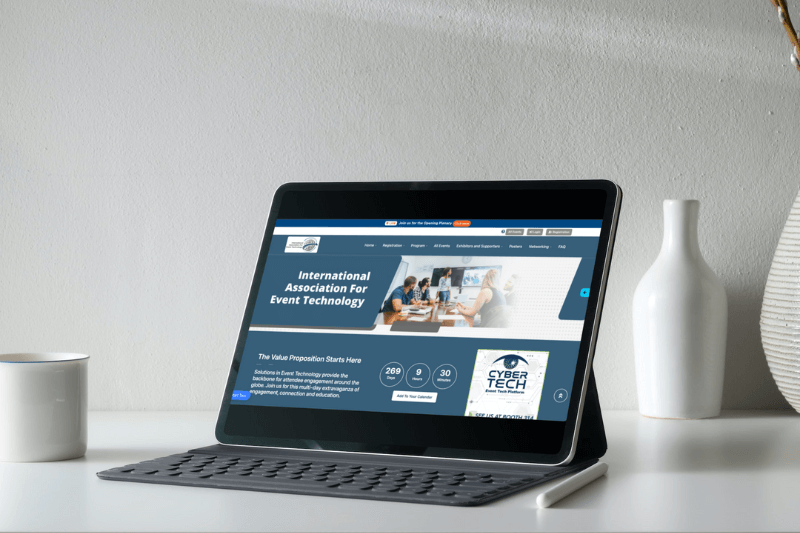 Comprehensive Digital Platform
At EVA Event Tech Hub, we provide a comprehensive digital platform for event planning and management. Our mission is to make it easier than ever to create a great experience for attendees, exhibitors, and sponsors. We offer an array of engagement tools that can be used to develop a dynamic event website.
Site Builder
Speaker, Exhibitor, and Abstract Portals
Agenda Creator
Curated Attendee Journeys
Appointment Setting
CEU Tracking
Integrated Engagement Tools
Develop an immersive event experience with our integrated engagement tools. From custom interface design and content curation to gamification, branding, and rewards, EVA Event Tech Hub can help you create a truly unique event website. We also offer virtual networking opportunities to keep your attendees engaged throughout the event.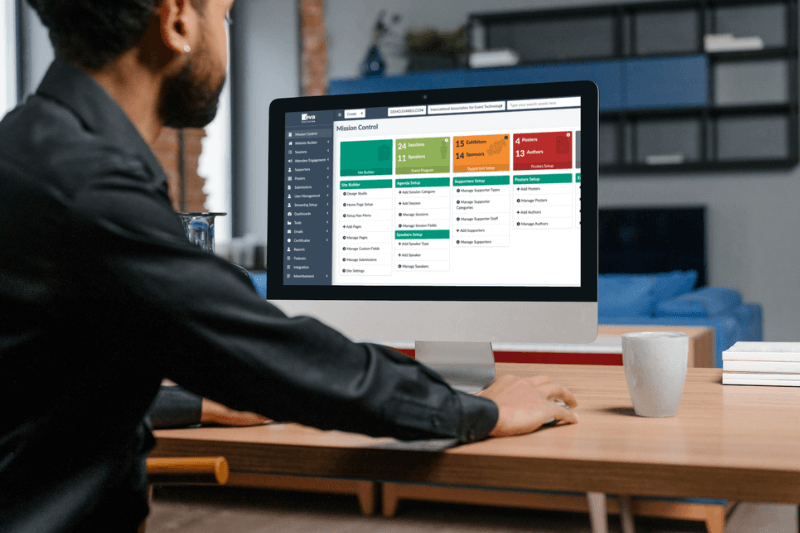 Event Management Solutions
EVA Event Tech Hub brings together all the elements an event organizer needs to host an event. From registration to engagement tools, we provide an excellent experience for attendees and exhibitors alike. Our easy-to-use platform allows you to create and manage events with ease, while also making sure that sponsors and exhibitors see a return on investment.
Speaker Portal
Abstract Management
Exhibitor  Portal
Mobile Responsive/Progressive Web App
In-Person, Virtual, and Hybrid Events
Our platform provides a host of solutions for whatever type of event you're hosting. Whether it's an in-person conference or a virtual meetup, EVA Event Tech Hub has the tools you need to ensure your event succeeds. We offer session management, abstract collection, and exhibitor portals, ensuring that your event runs smoothly and attendees have a great experience.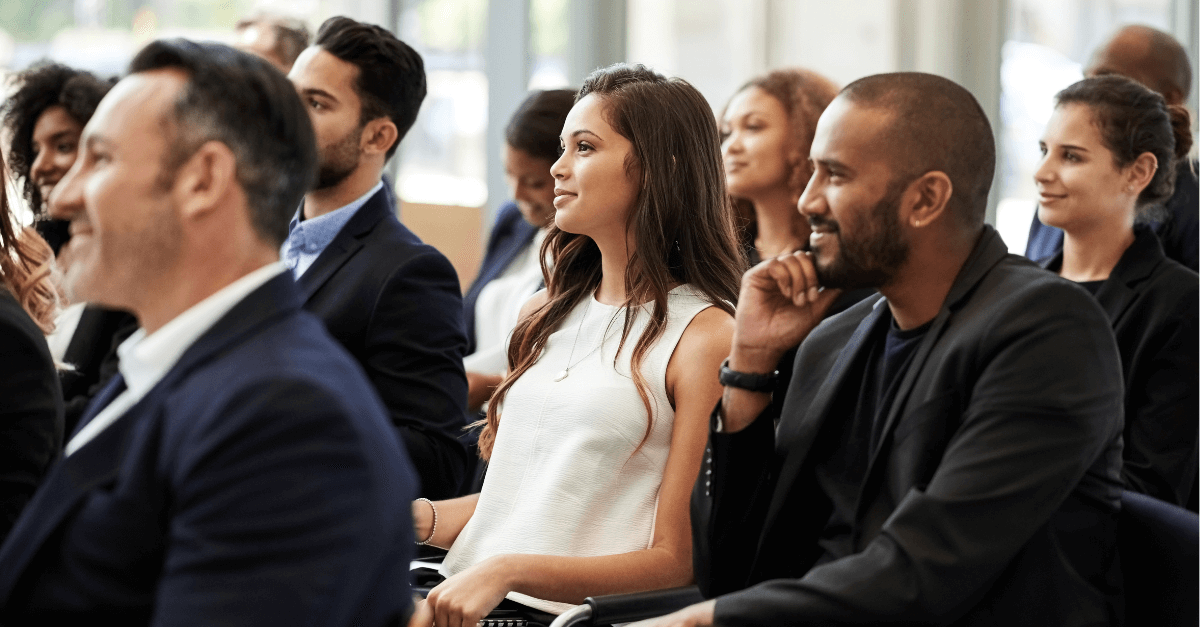 With its robust suite of tools designed for streamlined event management and enhanced attendee engagement, EVA is the ideal choice for in-person events, ensuring a seamless, unforgettable experience for all attendees.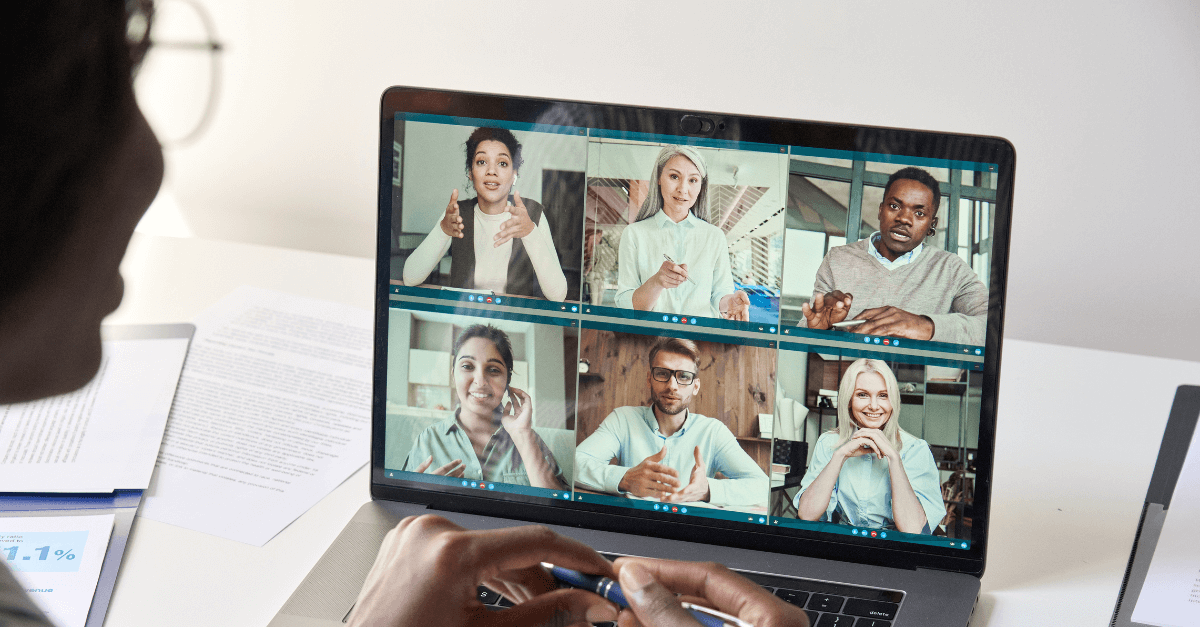 EVA's digital platform excels at virtual events by providing interactive and engaging features, coupled with real-time data analytics, ensuring a smooth, immersive, and measurable virtual experience for all participants.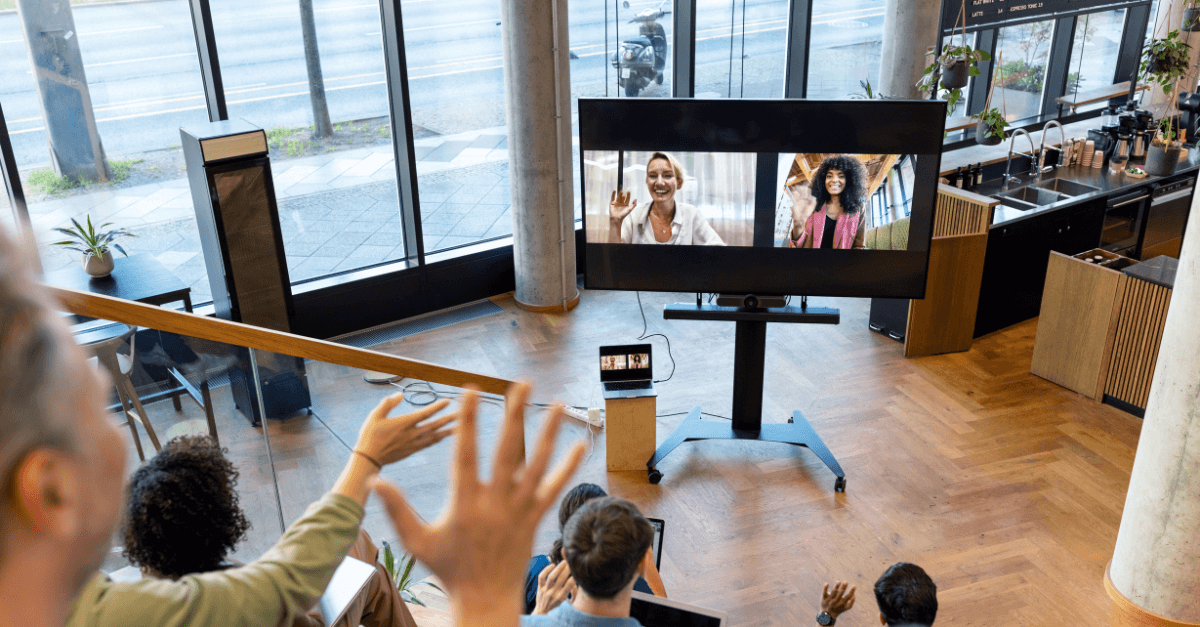 EVA's Event Tech Hub is the perfect solution for hybrid events, offering a blend of digital and physical tools that deliver an engaging, seamless experience for both in-person and remote participants.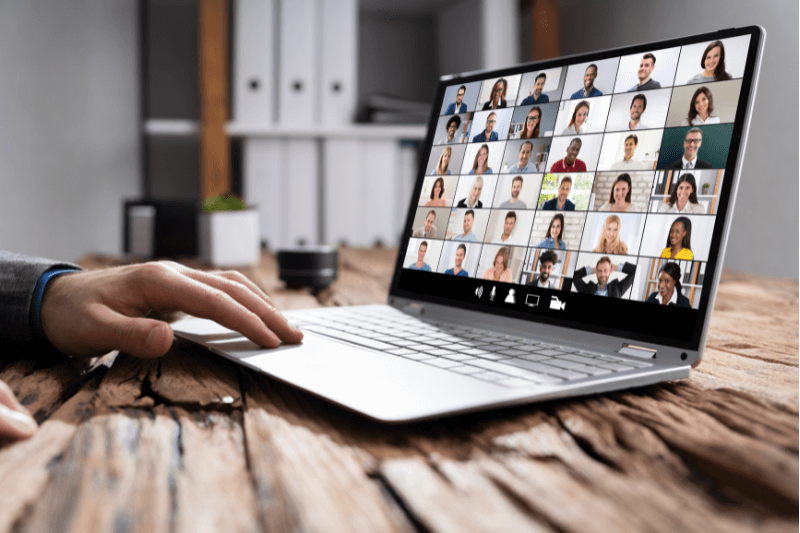 EVA Event Tech Hub not only offers a great experience during the event but also allows for extended engagement before and after the conference. This helps to increase ROI for sponsors and exhibitors, while also providing attendees with a more immersive and engaging experience. With our platform, you can create an experience that resonates long after the conference ends.
Unleashing the Benefits of EVA's Digital Event Platform
EVA's Digital Event Tech Hub brings the power of streamlined event management right at your fingertips. It enhances attendee engagement, simplifies data management, and offers customizable modules for a personalized event experience, transforming your event planning process into an efficient, enjoyable task.
Leverage our AI-powered tools to deliver personalized attendee experiences, streamline your event tech, and increase engagement across all platforms.

Don't just plan an event, create an unforgettable experience with EVA.