Transform Your Events with EVA: Streamlining Processes for Planners and Enhancing Experiences for Attendees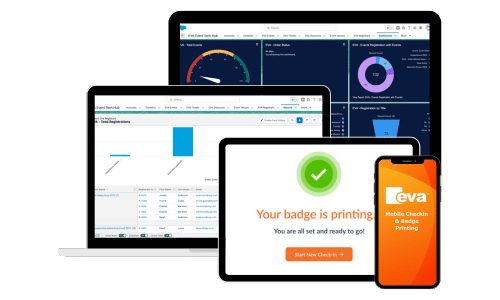 Salesforce-Native Registration App
Streamline Your Event Registration Process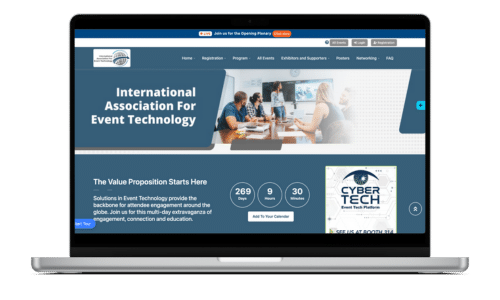 All-in-One Engagement Platform
Centralize Your Event Tech
Salesforce-Native Event Registration App
Revolutionize your event planning with our Salesforce Event Registration App!
This dynamic tool is designed specifically for event planners seeking to streamline their process, improve attendee experience, and maximize ROI. EVA's registration app is native to Salesforce where you can build your event directly inside of Salesforce providing real-time data tracking and analytics. From easy registration to instant data insights, this app puts everything you need at your fingertips. Say goodbye to manual input, disorganized information, and stressful event planning. Embrace the future of event management with our Salesforce-Native Event Registration App – your ultimate partner in creating unforgettable events!
All-in-One Attendee Engagement Platform
EVA Event Tech Hub has an all in one event platform that helps you engage attendees and maximize your events. Our platform allows you to create engaging experiences for your attendees, from interactive sessions to virtual networking. With our platform, you can easily create custom event pages, track engagement metrics, and manage event logistics.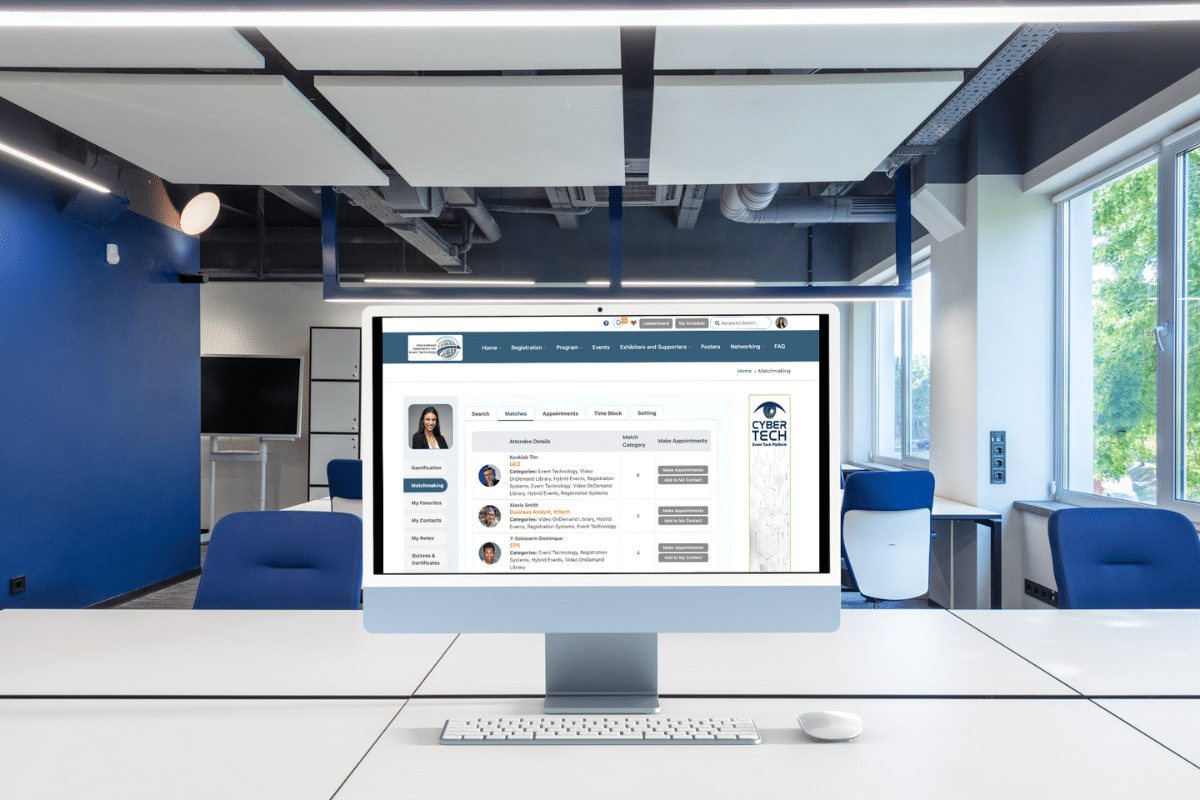 Craft captivating experiences that deeply resonate, forge meaningful connections, and leave a lasting impression, ensuring they keep coming back for more.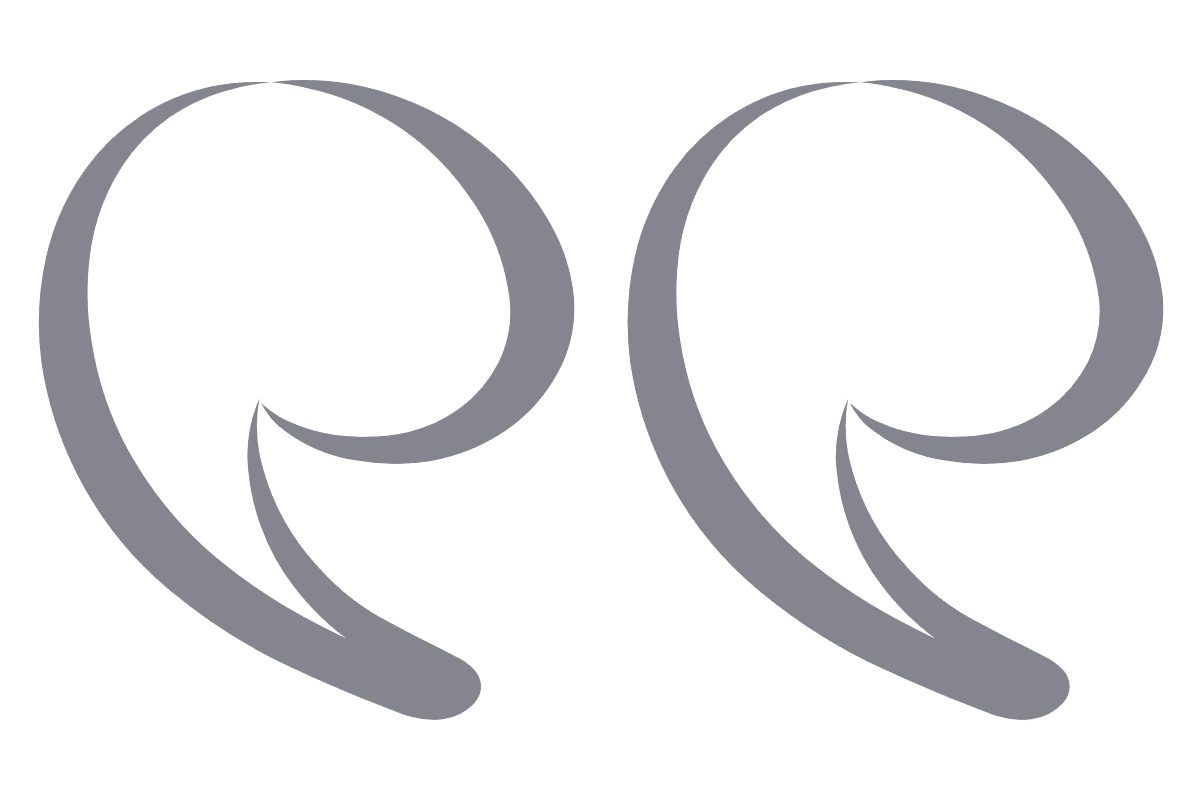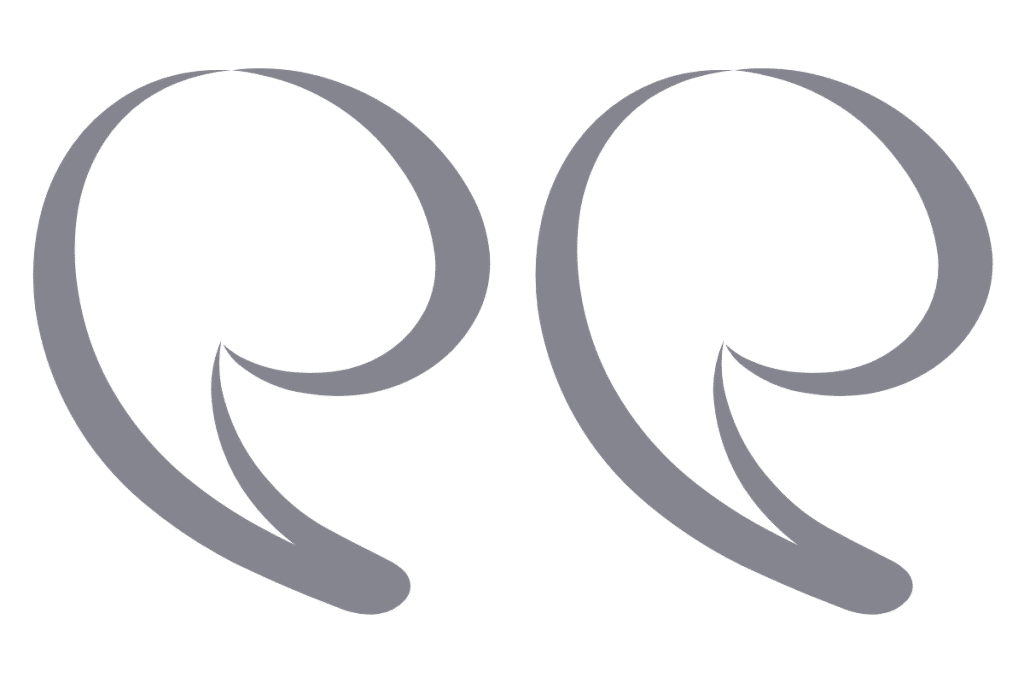 The Big "I" Agents Council for Technology is using EVA for our ACT TechSummit this week. They have been a phenomenal team to work with. The platform so far is impressive and is garnering compliments from our industry partners. Nothing but good things to say about this team.