Simple and affordable pricing. Spend less time figuring out costs, and more time on event tasks that matter.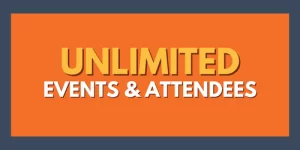 Software Subscription Fees
Pro
Unlimited Events & Attendees
Engagement +
Everything included in the Pro, plus

Curated Attendee Journeys
Enterprise
Everything included in Engagement +, plus
Generate Additional Revenue with EVA
New Revenue Stream with Intent-Based Digital Assets
Generate new and additional revenue with new advertising benefits on your event platform. EVA's revenue share program offers clients a 50% revenue share of all advertising displayed on the event platform. It's as easy as 1-2-3!
You choose the advertising package.
EVA sells and manages the advertising to your exhibitors/sponsors.
Deposit your revenue share.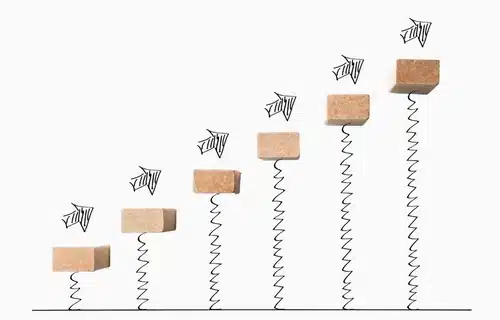 Customer Service You Can Count On
TEAM EVA's customer service is best-in-class when it comes to event technology. Our customer service team provides you with personalized, tailored assistance that meets your needs. Whether you need full-service customer support or just a little guidance, we are here to help. We understand that events come in all shapes and sizes, which is why our customer service professionals can provide you with customized solutions for any type of event technology issue.
With TEAM EVA's customer service team by your side, you can be sure that your event will run smoothly without any hiccups. Contact us today to learn more about how our customer service can help make programming and managing your event tech stress-free.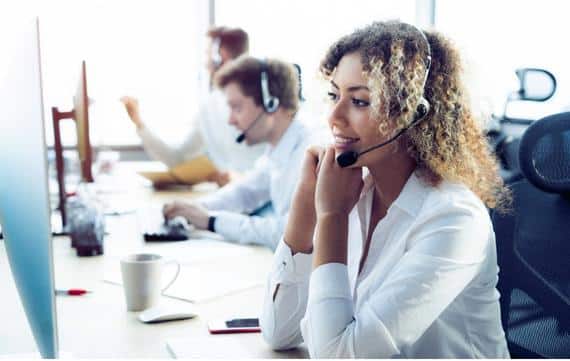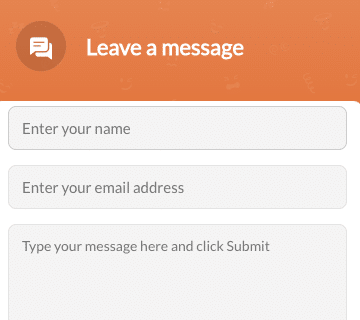 We understand that customer service is an essential part of any successful event. Our expert support team ensures that your event planning process runs as smoothly and efficiently as possible.
With TEAM EVA's customer service, you can be assured that your event technology inquiries and concerns are answered quickly and effectively to ensure the success of your event. Team EVA is available 24/7 via email and chat.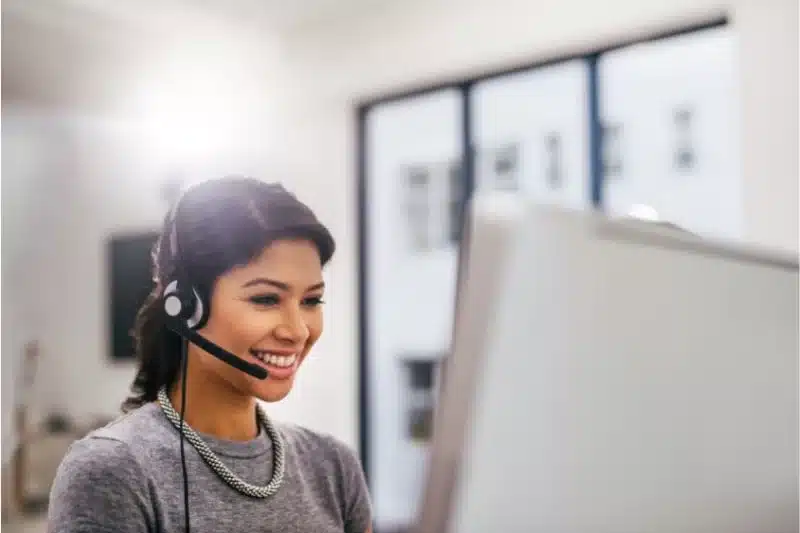 Need a pair of extra hands? Work with your dedicated account manager for a stress-free setup process. Quickly publish your event site without the hassle of learning new technology. Your account manager will work with your brand guidelines, images, and spreadsheets to populate your custom event platform. Once the site is populated, you can make real-time edits and changes. Before tossing the keys to your new event vehicle, your account manager will give you a guided tour so that you can navigate the administrative portal with ease.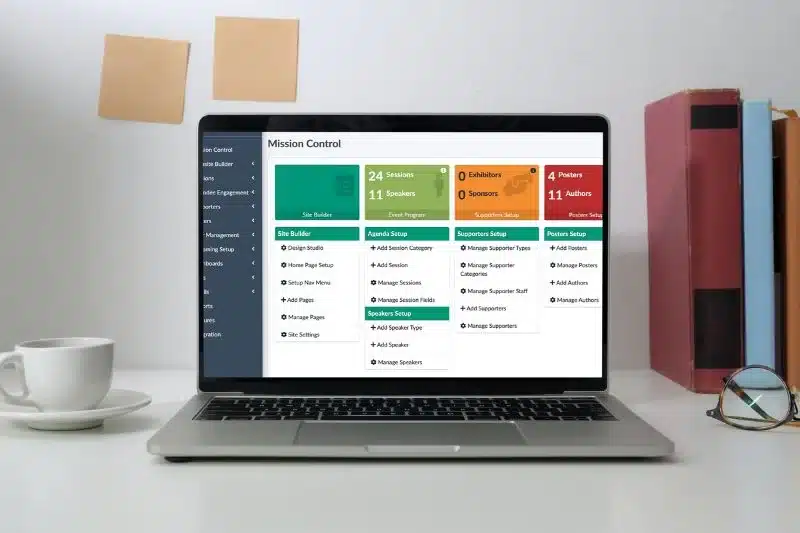 Ongoing Event Tech Support
Meeting planners have an endless task list. Do you have time to try to figure out how to manage your event platform? Skip the online videos and articles. Connect with your dedicated account manager to assist you every step of the way. Don't spend hours trying to figure it out on your own. Tap into TEAM EVA for all your event tech questions.
Pro
Engagement +
Enterprise
Publish
Event website
Customize event branding
Control event privacy & access
Virtual and Hybrid Events
Join live or recorded sessions without additional login
Access to recorded content
Control access to recorded webinar or video content
Allow attendees to update schedule to their time zone
Speaker Management
Bulk upload speakers
Speaker profiles
Speaker portal
Select featured speakers for home page
Sponsor and Exhibitor Management
Bulk upload sponsors and exhibitors
Digital Exhibitor Booths and Sponsor Detail pages
Exhibitor portal
Select featured exhibitors and sponsors for home page
List Booth Staff
Add video to digital booth
Post materials for viewing/download
Wayfind Floorplan
Poster/Abstract Management
Bulk upload posters and authors
Poster Detail pages
Poster portal
Add video to poster detail page
Post materials for viewing/download
Interactive Chat
Recorded Video
Communication
Customize System Emails
Send emails to event participants
Direct chat messaging
Group Video Chat
Push notifications - In Platform
Push notifications - In Mobile App
Available with branded/native mobile apps upgrade
Available with branded/native mobile apps upgrade
Attendee Experience
Access event from any device
Create personal schedule
Browse attendee directory
Social Media Wall: Access event Social Media feed
Message other attendees
Event Registration
Sign up for event
Magic Link for easy access
Single sign-on
Import registrants via spreadsheet upload
Customize fields in attendee profiles
Integration with registration platforms with open API
Upgrade Available
Upgrade Available
Session Registration
Attendees can add sessions to personal calendar
Set session capacities and waitlists
Prevent double booking of concurrent sessions
Custom Session Journeys
Recommended Sessions
Engagement Features
Attendee Matchmaking
Appointment Setting
Networking Rooms
Discussion Forums
Administration
Event data and reporting
Gather session feedback
Session check-in data and reporting in data and reporting
Support
Support guides
Email support
Live chat support
Setup assistance service
Upgrade Available
Upgrade Available
Dedicated account manager
Upgrade Available
Upgrade Available
Post-event review session
Upgrade Available
Upgrade Available
Event Admins / Organizers
Unlimited admins / organizers
Mobile App
Branded / Native mobile apps
Upgrade Available
Upgrade Available
Frequently Asked Questions
Want to learn more about how EVA transforms your meeting experience?