Registration Platform for Ticket Sales, RSVPs, and Event Ticketing
EVA's Salesforce-Native Event Registration App provides an efficient and streamlined process for event registration and management. By leveraging the power of Salesforce, it offers real-time data synchronization, customizable registration forms, and comprehensive attendee management, enhancing event planning and execution.
Exploring the Powerful Tools of EVA's Salesforce-Native Event Registration
Dive into the robust toolkit offered by EVA's Salesforce-Native Event Registration App, designed to simplify and enhance your event registration process.
Harnessing the Benefits of EVA's Event Registration Solution
Leveraging EVA's Salesforce-Native Event Registration App benefits your event registration process by offering a seamless experience for your attendees. EVA is so easy to set up that you can focus more on running your event instead of worrying about the registration process.
With EVA as part of your event team, you can build an event registration form that meets your unique event needs.
EVA's Reg-in-a-Box: QR Mobile Check-In & Onsite Badge Printing
Welcome to EVA's Reg-in-a-Box, your one-stop solution for seamless event check-ins and onsite badge printing. Our innovative system revolutionizes the way you manage your events by offering an efficient, tech-savvy alternative to traditional registration methods.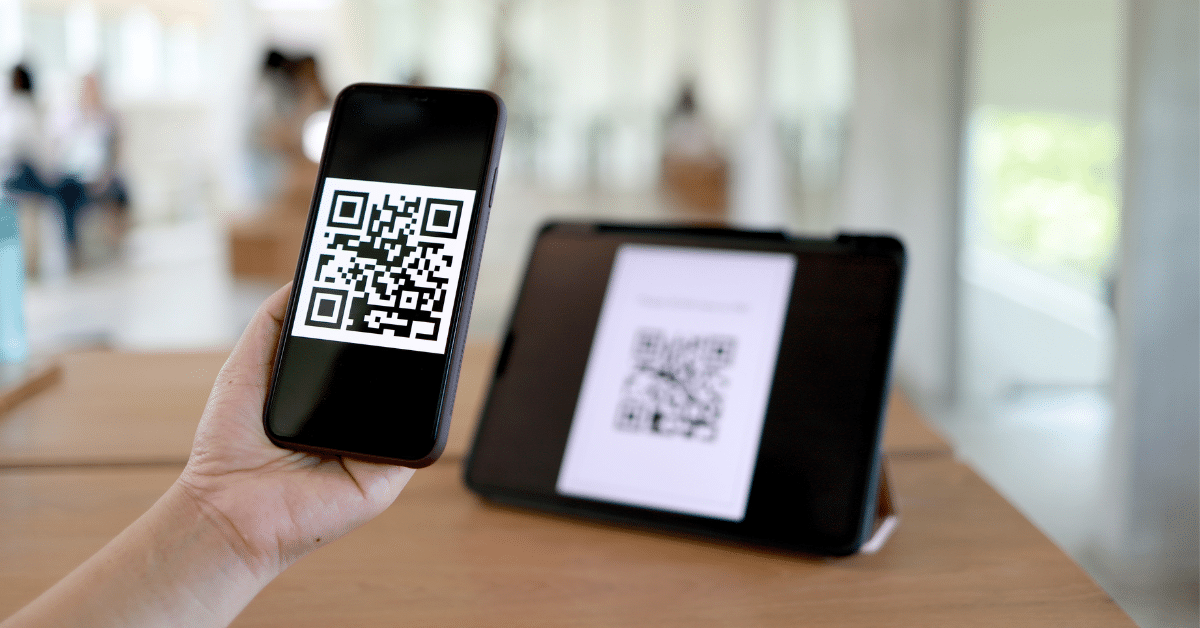 QR Mobile Check-In
Gone are the days of long queues and manual registration! With our QR mobile check-in feature, attendees can swiftly register themselves using their smartphones. All they need to do is scan the QR code sent to them post-registration. This reduces waiting times and ensures a smooth entry process, enhancing the overall event experience for your guests.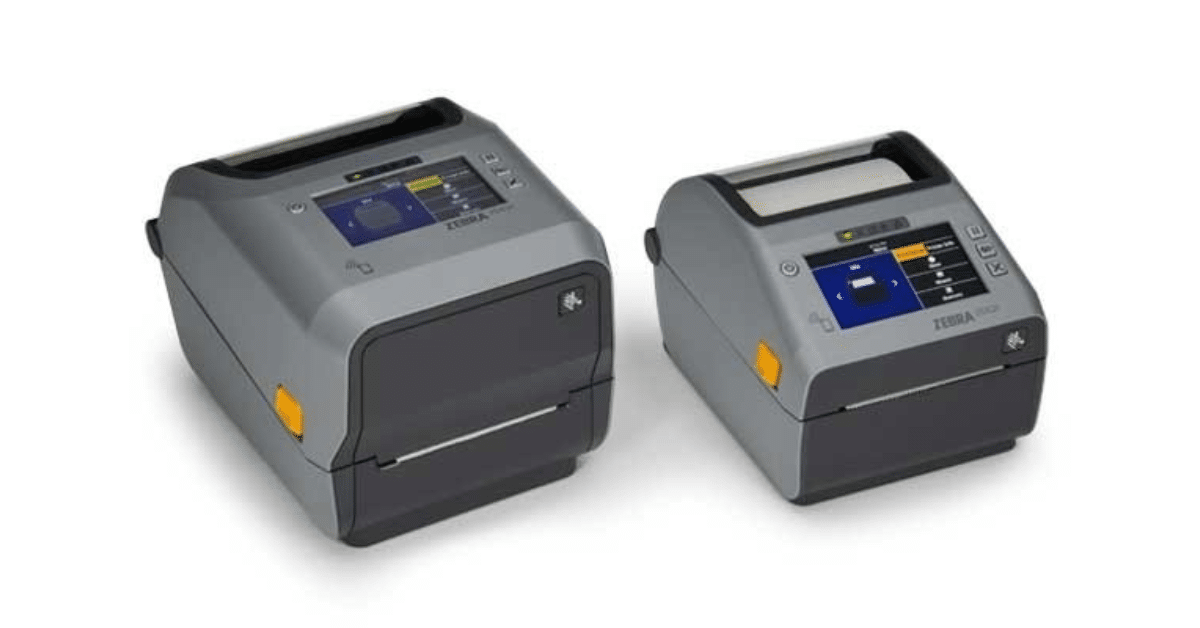 Onsite Badge Printing
Enhance the professional look of your event with our onsite badge printing service. As soon as an attendee checks in via our QR system, their personalized badge gets printed on-site in real-time. This not only streamlines the process but also adds a personal touch, making your guests feel valued.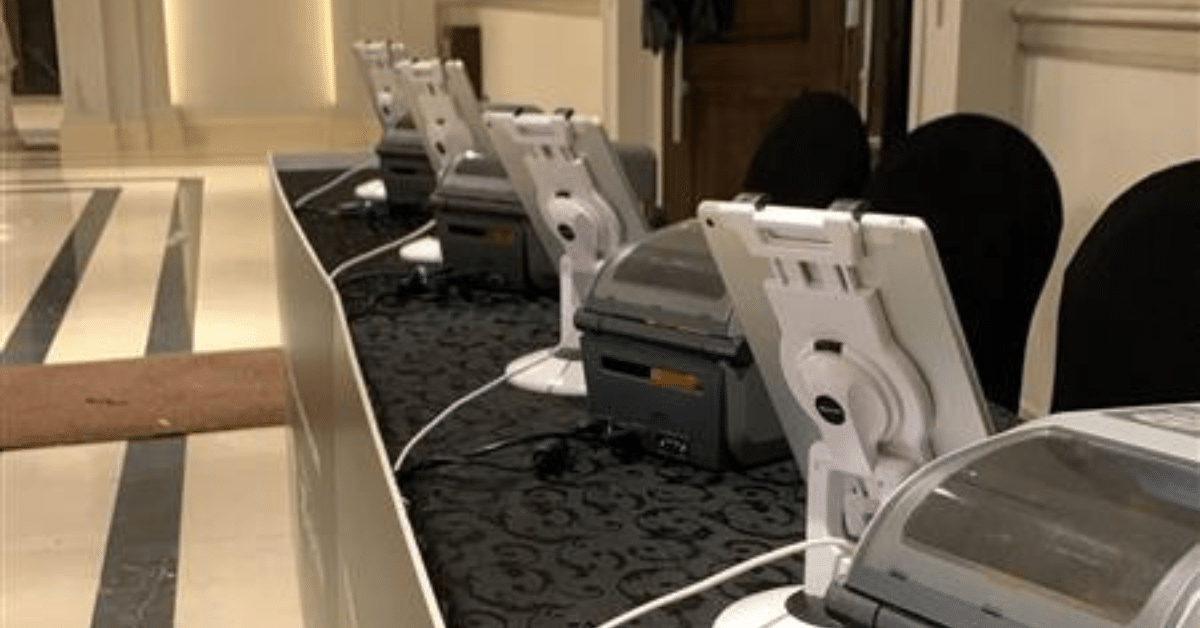 Equipment Rental
Don't worry about the logistics - we've got you covered. Our Reg-in-a-Box package includes the rental of all necessary equipment for the check-in and badge printing process. We provide high-quality, reliable devices that are easy to set up and use.
Why wait? Start streamlining your event registration process right away.