All-in-one Event Platform
Publishing your event can be easy and stress-free with EVA's built-in engagement tools. Powered with AI to deliver customized experiences for attendees and predictive analytics for meeting planners.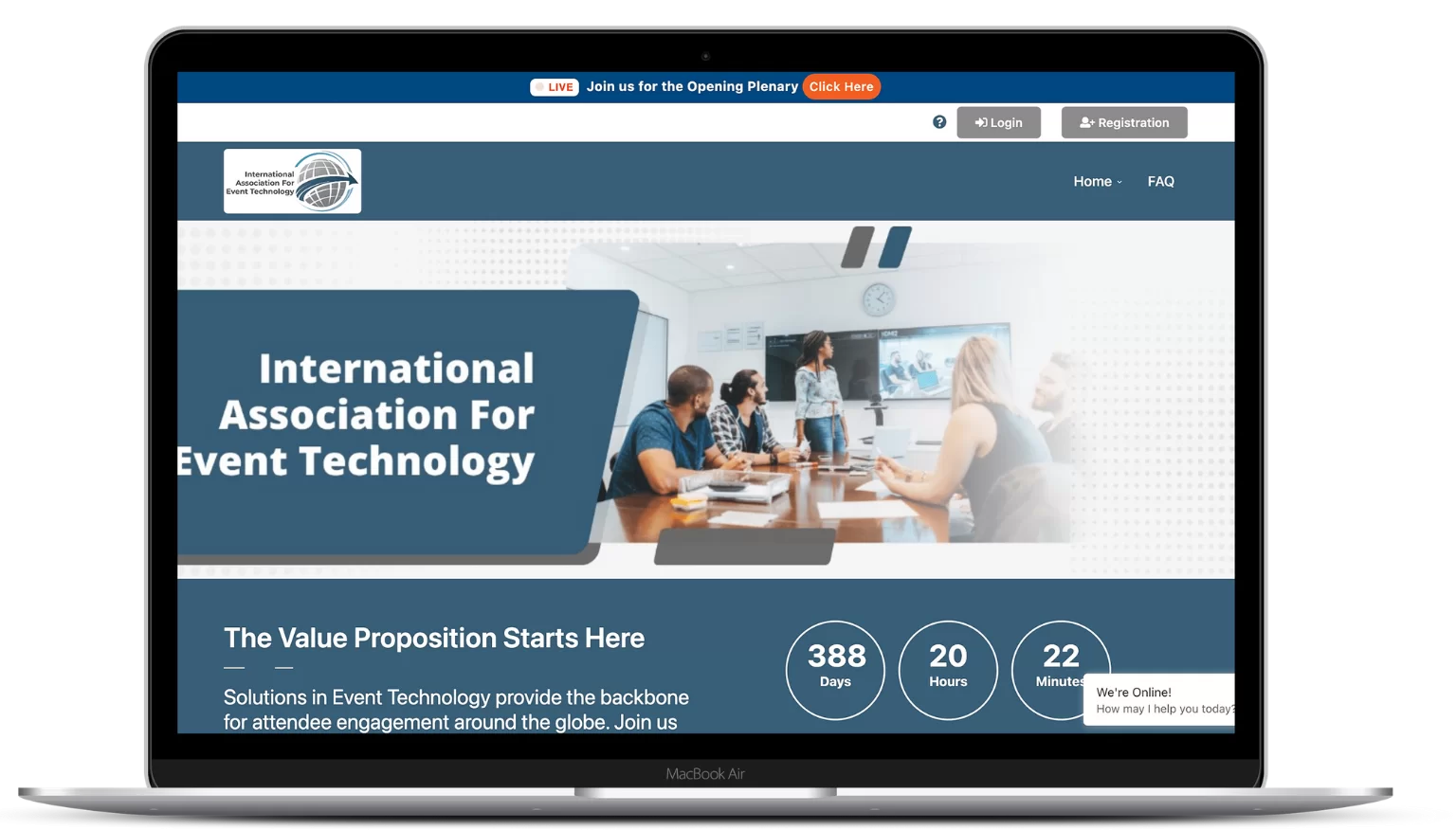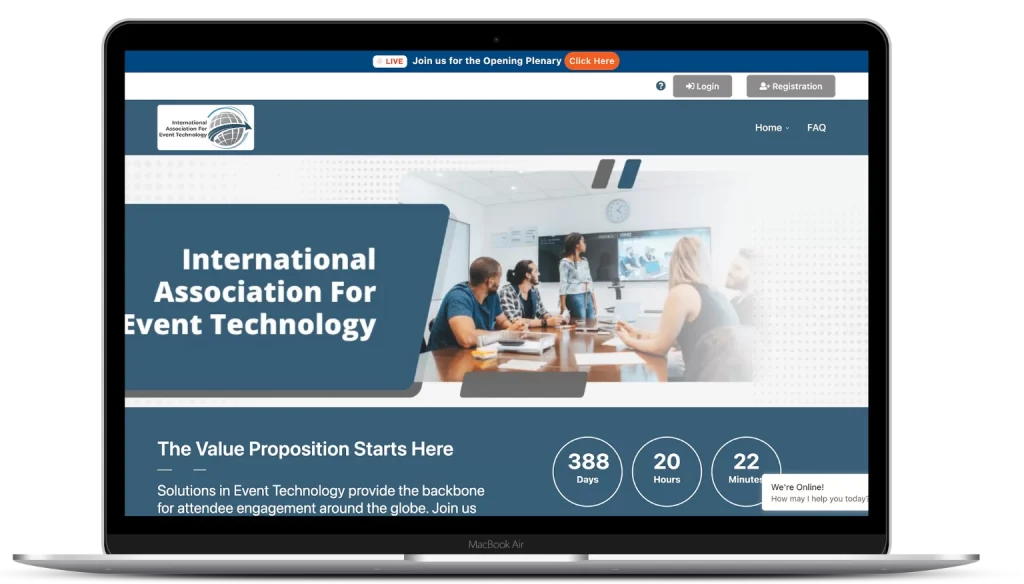 Welcome to EVA: Revolutionizing Event Management for a Digital Age
Welcome to EVA Event Tech Hub, your definitive destination for elevating event experiences. We are a pioneering event technology platform, specializing in delivering AI-powered solutions that transform the way you plan, manage, and execute events. Our comprehensive suite of software and services is designed to address every facet of event management, ensuring a seamless process for both organizers and attendees.
Whether you're planning live, virtual, or hybrid events, our innovative platform increases attendee engagement and streamlines your event tech under one roof. At EVA, we believe in empowering event professionals with the tools they need to create memorable experiences. Our curated registration paths, intuitive navigation, and interactive engagement features are all part of our commitment to redefining the event landscape.
More than just a virtual events platform, EVA Event Tech Hub offers a collection of features that help you produce and publish on-site, online, and hybrid events with ease. We are not just a software provider; we are your trusted partner in success.
Explore our site to learn more about how our methodology and services can guarantee your event's success. Whether you're looking to attend an impactful event or planning one, EVA Event Tech Hub is your ultimate ally.  Let's redefine event experiences together.
Get a first-hand peek at what EVA's event platform can do for you with this virtual demo. Our innovative platform offers a comprehensive suite of tools to empower event organizers to create successful, engaging experiences and build long-term relationships with their audiences. With intuitive navigation and easy setup, our demo is the perfect way to get an overview of the multitude of features our platform has to offer.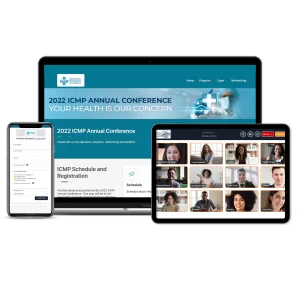 Event organizers can now optimize revenue as well as maximize value for their sponsors and exhibitors with EVA's revenue-share advertising program. Team EVA takes care of it all, from selling advertising to managing the entire advertising program, leaving event planners' with very little work since they simply receive a check to offset the costs of their event. This uniquely advantageous event platform serves as an excellent revenue stream without the hassle and complex logistics that organizing an advertising program often involves. In other words, when it comes to promoting an event, EVA makes it easy!
EVA's robust event platform tools are designed to help drive attendee engagement for your next in-person or virtual event. Create an open and collaborative atmosphere by leveraging our intuitive applications that enable attendees to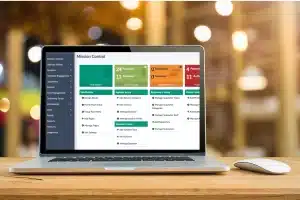 Simplify Event Publishing
Introducing EVA's Mission Control. With its user-friendly interface, sophisticated data management features, and countless customizable options, Mission Control puts the event planner in complete control. No matter the size or scope of your event, Mission Control takes all the fuss out of publishing your event so you can rest easy.
Power Up Your Event Platform with Built-In Engagement Tools
Take advantage of EVA's built-in engagement modules giving you the freedom and flexibility to customize your events according to your specific needs for maximum engagement. With just a few clicks, event organizers can instantly enhance their platform with tools designed to foster event engagement and bring a new level of interactivity to event environments.
Event Technology Platform Ideal for In-Person Events
EVA is your ideal companion for in-person events, revolutionizing the way you manage and participate in these occasions. Harnessing the power of event technology, EVA transforms the traditional face-to-face meeting dynamics into an immersive, engaging experience that transcends geographical boundaries. Our robust event management platform is designed to streamline every aspect of your in-person events, from planning to execution, ensuring a seamless experience for both organizers and attendees. With EVA, managing large meetings becomes a breeze. Our platform offers intuitive features that facilitate communication, networking, and interaction among attendees, thereby enhancing the value of your in-person events. Experience the future of event technology for in-person events with EVA.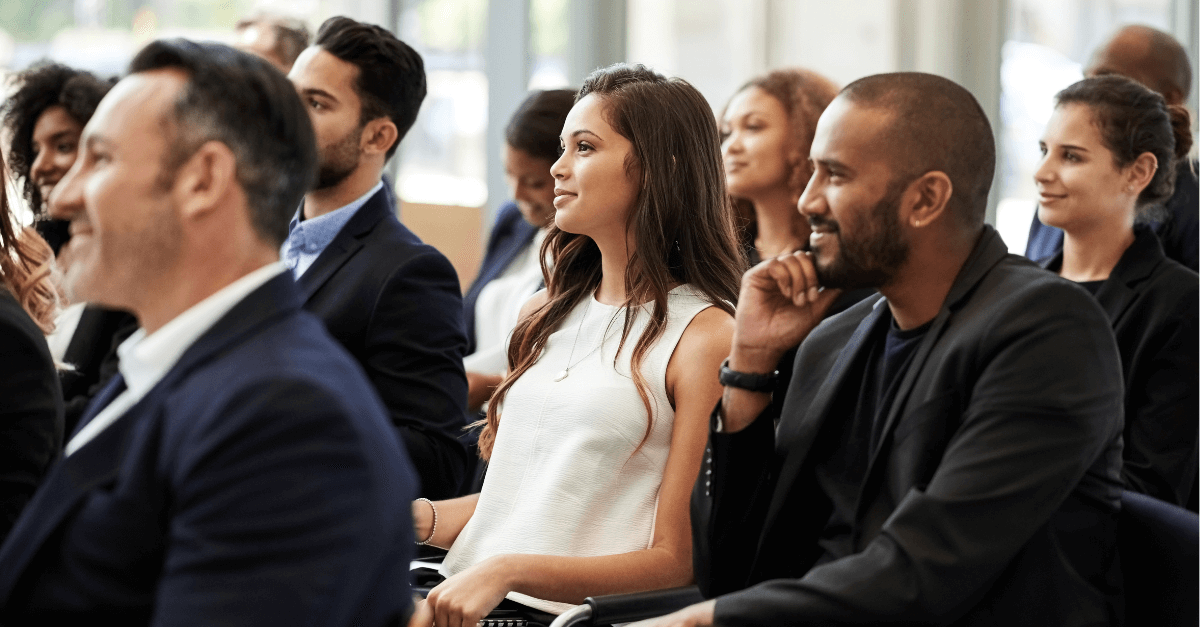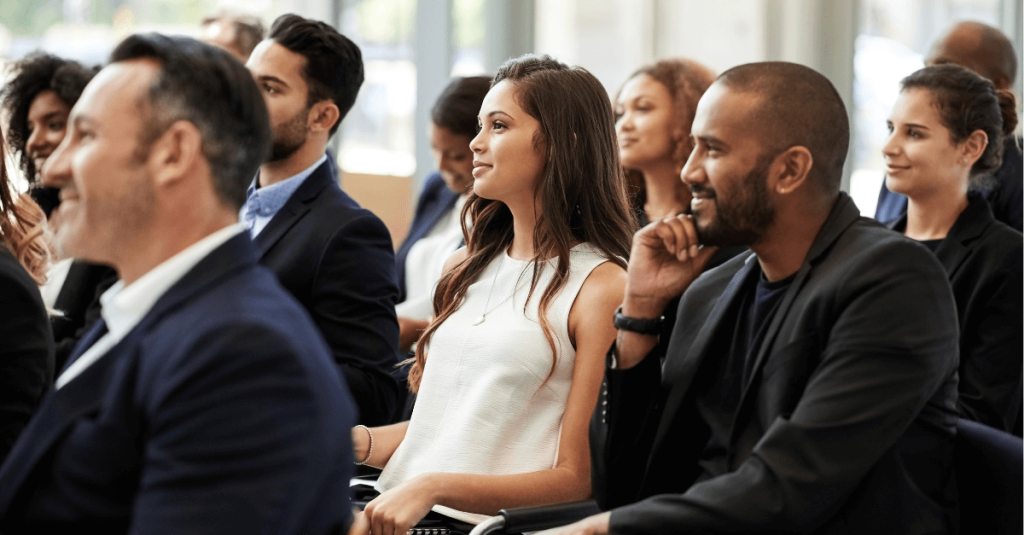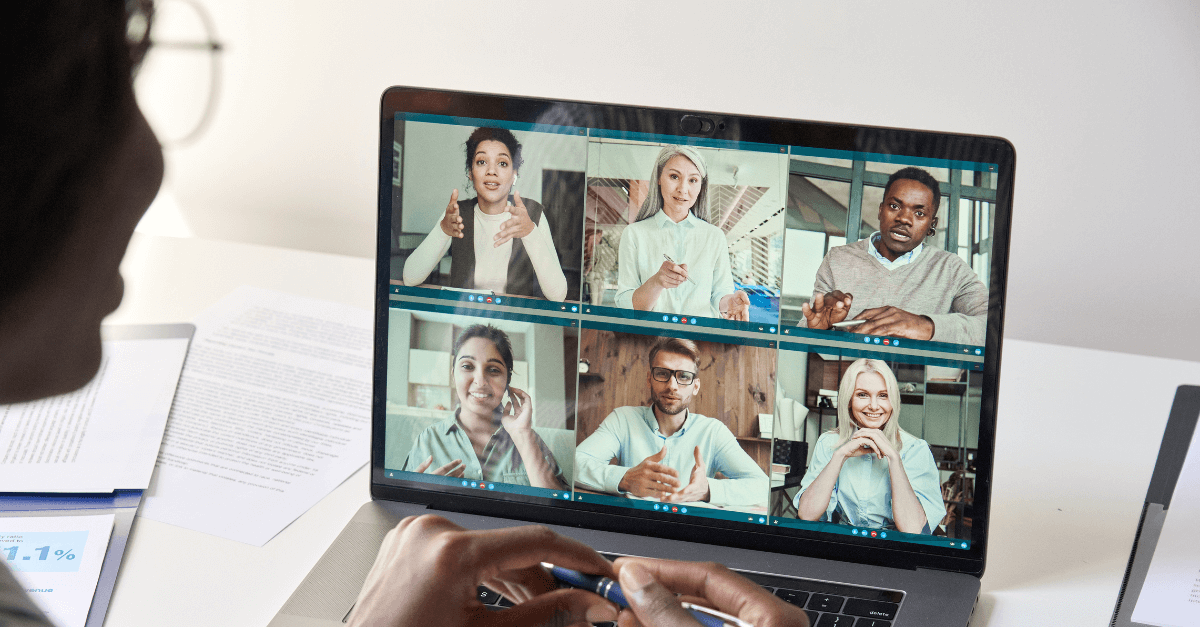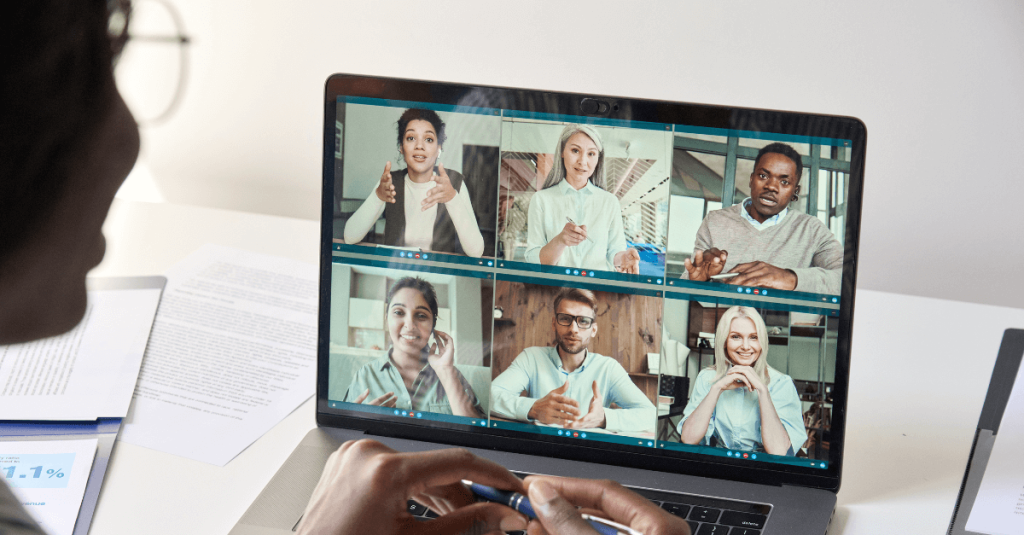 Easily Breeze through Virtual Events with EVA, Your Ultimate Companion
Experience the ease of virtual events with EVA Event Tech Hub, your comprehensive solution for all your virtual event needs. Our platform not only simplifies the process of registering attendees but also ensures a seamless, engaging experience for all participants. As a leading virtual conference platform, EVA offers competitive virtual conference pricing without compromising on quality or features. Our platform is designed to facilitate interaction and networking in virtual conferences, mirroring the dynamism of physical events in a virtual environment. Whether you're hosting webinars, workshops, or large-scale conventions, EVA's virtual conference platforms deliver optimum performance and user-friendly interfaces. Dive into the world of virtual events with EVA, and transform your virtual conferences into memorable virtual experiences.
Experience Unmatched Flexibility for Hybrid Events with EVA
Experience unmatched flexibility for hybrid events with EVA, a platform designed to effortlessly merge the physical and virtual worlds. Our innovative solution adapts to the unique needs of hybrid settings, allowing you to host successful hybrid events that engage both in-person and remote attendees. With EVA, you have all the tools you need on one platform, making event management a seamless process regardless of the scale or complexity. The true benefit of EVA lies in its adaptability, providing an intuitive interface that ensures audience engagement while offering organizers the flexibility they need to deliver impactful hybrid events. Embrace the future of event planning with EVA, where we're redefining what it means to engage in a hybrid setting.