Virtual events have evolved. Current online capabilities exceed straightforward video and image exchanges between multiple people in separate locations. In fact, virtual events have grown to include more engagement. For example, gamification, chat rooms, and other features enable peer interaction.
There is no one-size-fits-all solution when it comes to orchestrating the perfect event. Organizations have unique goals. Attendees have diverse expectations. Luckily, hosts can now customize digital functionality for a one-of-a-kind experience. Live, on-demand, and 'simulive' virtual events are very popular ways to reach audiences when meeting in-person isn't possible. Below, we explore the differences between the three online presentation formats.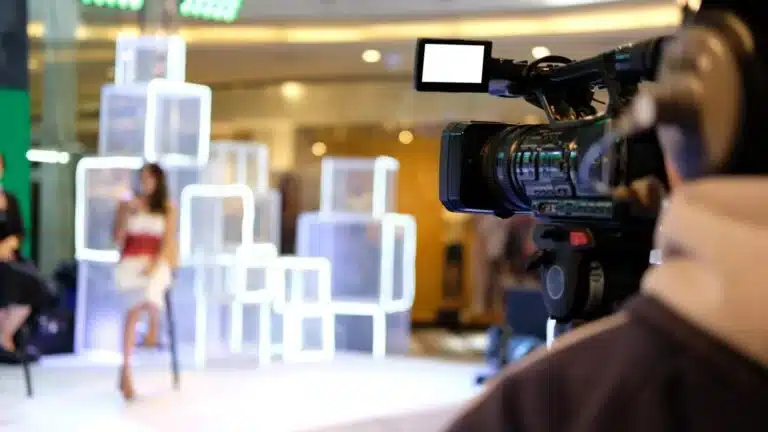 Live virtual events
Live virtual events connect people in different physical locations. They take place in real-time via computer or mobile phone. Attendees register to be present at the event's specified time. This type of virtual event gives people many live networking opportunities. On-screen interaction and engagement make this a favorite for face-to-face meeting lovers. Although in-person events cannot be perfectly replicated in an online space, technology brings us closer.
Why do people opt for live virtual events? Firstly, no travel, transportation, or lodging is necessary. Participants and hosts save time and money. Secondly, a remote setting causes less human waste and pollution. According to a Cornell University study in Nature Communication, moving an in-person conference online reduces the conference's carbon footprint by 94%. Thirdly, the worldwide reach made possible by remote meetings increases attendance and revenue. Overall, real-time online events are environmentally friendly, cost-effective, and provide greater return on investment.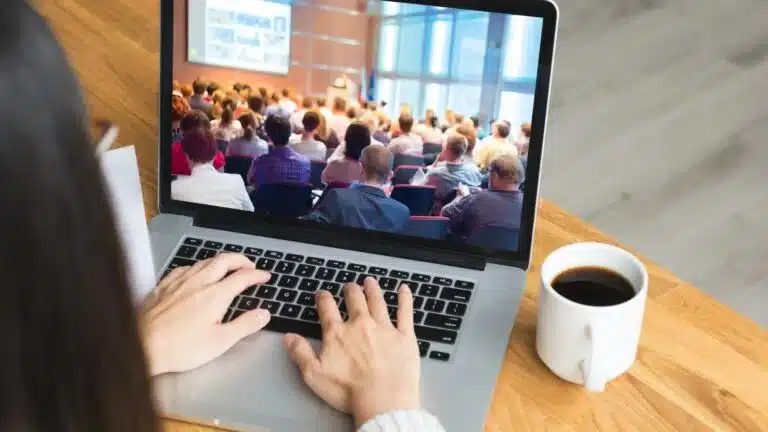 On-demand virtual events
On-demand virtual events take place online. Attendees watch the recording of a live event. Because there is no set schedule, people who want to participate may do so any time, from anywhere. There is no live interaction whatsoever. By contrast, people go straight to the content without any interruptions. Most importantly, on-demand formats work well for people who have time zone or scheduling conflicts. Furthermore, attendees can participate in what may have been overlapping sessions they otherwise would have had to choose between.
On-demand virtual events extend event lifespan with evergreen content (that which remains pertinent) because of its long-term validity. As a result, engagement and revenue carry on long after an event ends. Repurposing such content is also a low-effort, low-cost way to attract a broader audience and generate more leads. additionally, creating more awareness is easy when you reuse the content in blogs, social media, white papers, etc.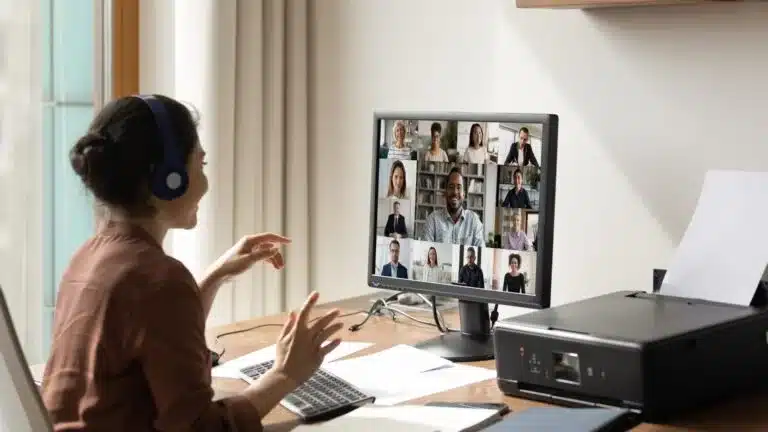 Simulive (simulated live) events
Simulive virtual events are partially live and partially recorded online events. They are pre-recorded events combined with live components. Basically, live virtual audiences connect with live moderators, panels, and/or presenters who go over the pre-recorded content. Opening statements, introductions, and Q&A sessions make these events seem fully live to participants. Most do not realize the content is pre-recorded.
Unlike on-demand formats, simulive events play at a determined date and time.  They can be modified and used as on-demand events. And like on-demand events, the best content to use for this event format is evergreen. Remember that content which remains relevant over time is the easiest to repurpose. In other words, using outdated or irrelevant information will not provide value.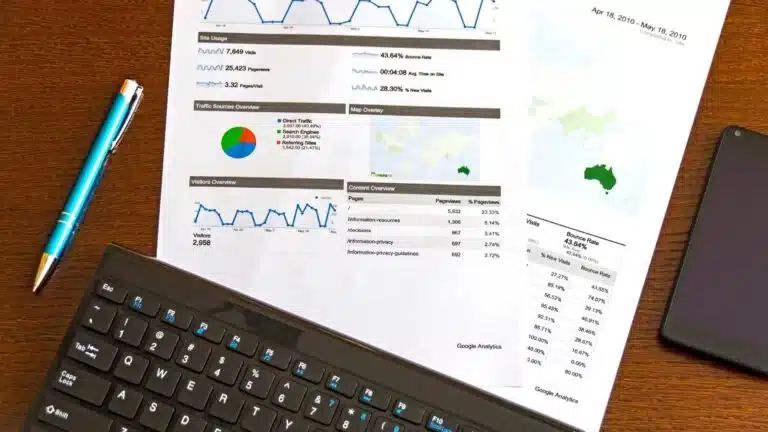 Increase your ROI
Everyone wants more bang for their buck. Take advantage of all three formats described above by starting with a live virtual webinar. Record presentations and put them together for use in an on-demand or simulive online event. If you are going to share evergreen content repeatedly, on-demand and simulive virtual formats are ideal.
For more information on extending the life of your virtual events, we can help. Speak with EVA's virtual experts and learn how on-demand and simulive virtual events can increase your organization's ROI.