The Ultimate Guide to Virtual Entertainment in Online Meetings
As the meetings industry shifts its focus to finding digital alternatives to in-person meetings, keeping virtual attendees engaged has become a hot topic. It's a challenge to engage your audience when it comes to seemingly endless meetings that are heavy on information but light on unique and engaging content. One way to capture attendees' attention and keep them glued is by adding an entertainment component to your online meetings and conferences. The key is finding entertainment that encourages attendees to network and connect in a non-academic environment. Entertainment can be seen very much like ice-breakers providing attendees a forum to find commonalities in a casual environment.
Join us as we discuss out-of-the-box entertainment options that can be easily implemented in your next virtual conference or meeting. Our panelists are excited to share:
Top tips to select the appropriate virtual entertainer
What will you need to accommodate third-party vendors
Best ways to encourage participation
Who should attend:
Meeting and Conference Planners
Education Directors, Managers, and Coordinators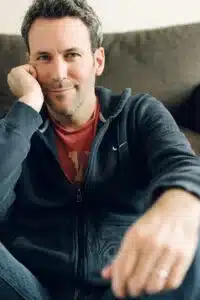 Brad Alexander, Co-Owner, Flying Ivories LLC
Connect on LinkedIn
Joe is the Co-Founder and CEO of Bear Analytics, and designer of Bear IQ. Bear IQ is the answer engine for the future of events, designed to deliver insights to event professionals to drive event engagement across audience, content, and exhibitors and sponsors.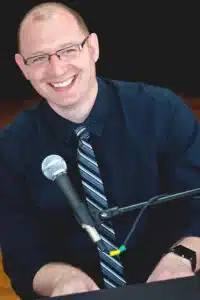 James Barr, Co-Owner, Flying Ivories LLC
James Barr has been entertaining audiences world-wide since 2001. He's played in Australia, Hawaii, Alaska, Russia, Southeast Asia, Bermuda and spent over a decade at sea with Seabourn, Norwegian and Royal Caribbean. In 2011 he moved to NYC, discovered dueling pianos and eventually partnered with Brad Alexander to form The Flying Ivories.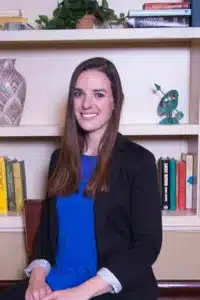 Megan King, Director, Virtual Xperiences
Connect on LinkedIn
Meg came to HUNGRY in the summer of 2021, after being furloughed for over a year. She has worked in hotels for 14 years in many different roles, but most recently as Senior Group Sales Manager for Hilton McLean. Meg originally belongs to NJ, but currently, she lives in Falls Church with her husband, 2-year-old son, and 2 dogs.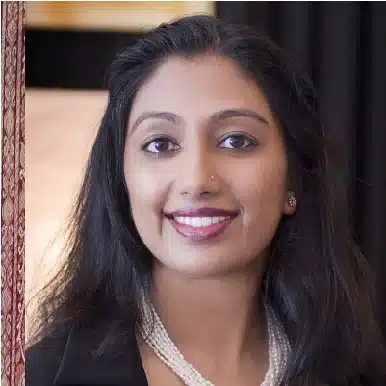 Vinnu Deshetty, CEO and Founder, EVA Event Tech Hub
Connect on LinkedIn
Vinnu Deshetty is the Founder and CEO of EVA – Event Tech Hub helping clients embrace digital tools that improve their attendee experiences while making the meeting planner's job easier. With over 25 years of meeting and conference planning experience in the association and nonprofit industries, Vinnu brings a unique understanding of both the tech and event planning worlds. Vinnu focuses on making tech accessible and productive for meeting planners. She leads development teams to bring a sense of humanity to AI development making EVA's technology a reality that is easily implemented and activated. Raised as a coal miner's daughter in western Kentucky, Vinnu stays true to her southern roots by valuing community in both her personal and professional lives. She obtained a Bachelor of Science from Vanderbilt University and a Master of Public Administration. Vinnu now works and resides in the Washington, DC area.
EVA makes meeting and learning online easy, productive, and memorable with the latest event technology tools. We have learned a lot throughout our journey and would love to share the best practices and lessons with event and meeting planners. Our webinars provide you with the right set of "event tools" in the form of tips, recommendations, and lessons learned to optimize your event experience further and cater to a wider audience.