Attendee engagement has always been a priority for organizations. Organizations focus on content relevancy and meaningful networking opportunities. Virtual meetings do not change the importance of engagement. With the increasing popularity and need for virtual options, organizations now compete with: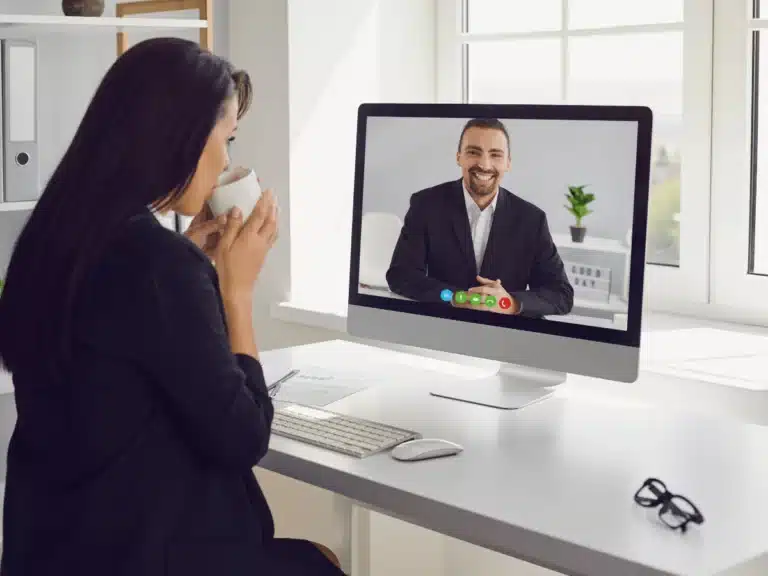 'Zoom Fatigue'
With in-person meetings, most organizations plan bio breaks, break lecture-type sessions with roundtable or workshop discussions, or provide time for peer networking. Back-to-back virtual sessions can be much like binging your favorite show. Watching sessions for hours at a time can be draining physically and emotionally. Check out what Stanford University's Human Interaction Lab has to say about "Zoom Fatigue."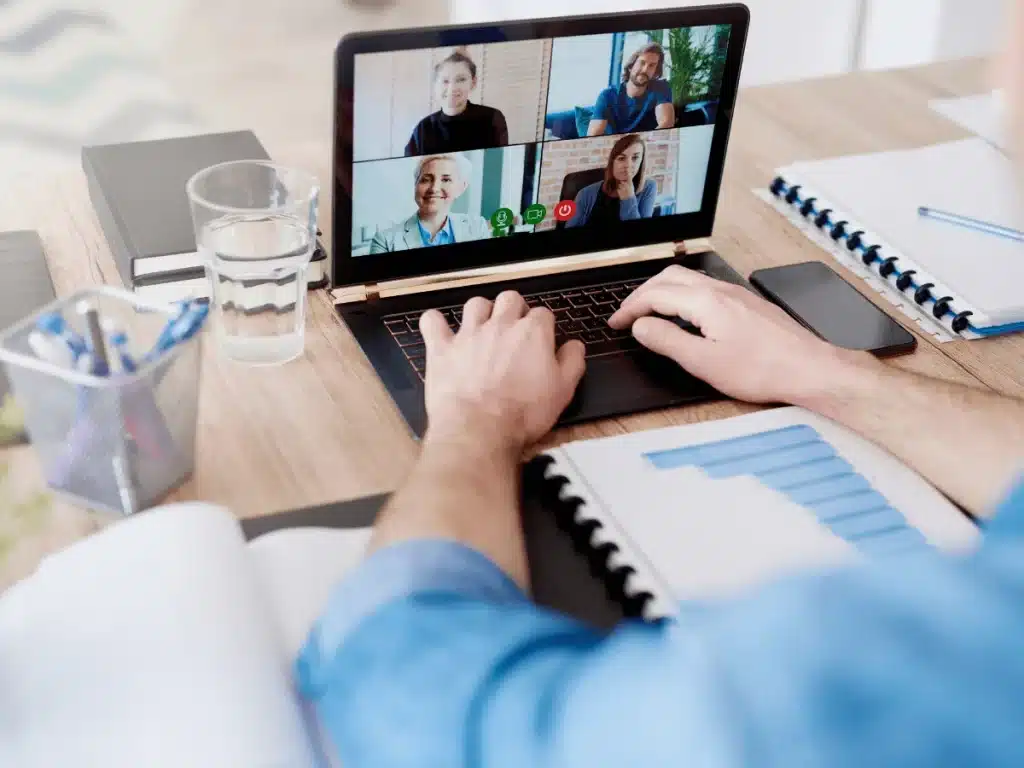 Multi-Tasking Workforce
In-person meetings provide great spaces for attendees to get away from their everyday workspaces and focus on a meeting's content and networking. Virtual meetings provide the ability to enjoy a conference from the comfort of a remote home office. This comfort also comes with the demands of home and work. After evaluating over 100,000 employees, Microsoft found that multi-tasking was very common. Read more about Microsoft's findings.
Other tips to boost attendee engagement during your next hybrid event
1. Keep it short, if possible
While studies have disproven the often-stated myth that "humans have a shorter attention span than a goldfish", other studies have proven that information presented in timeframes of 15 to 30 minutes is remembered best. For events that cannot be trimmed short, don't worry: the average human attention span when actively paying attention is five to six hours.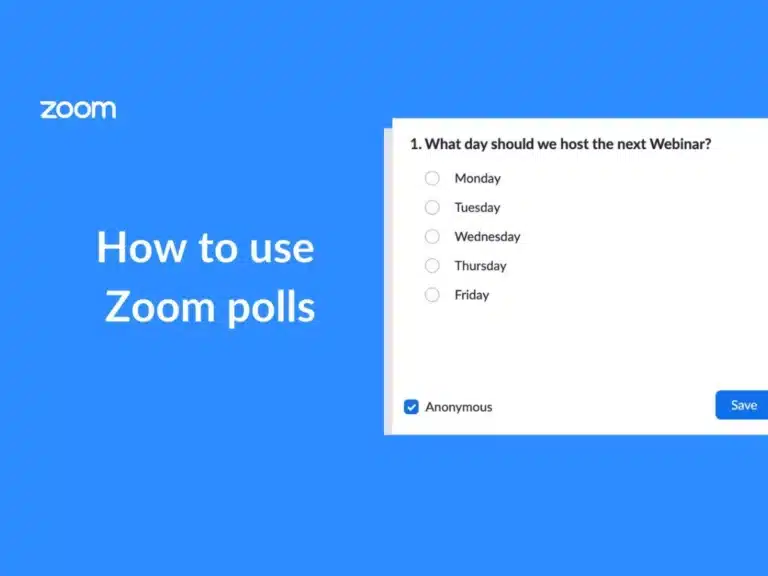 2. Involve your audience
Another way to promote virtual audience engagement is to leverage features offered by video-conferencing services such as Google Meet or Zoom. Encourage communication with Raise Hand or Q&A functions and encourage participation with live polls, virtual whiteboards and breakout rooms, where in-person and virtual attendees can collaborate in real-time. Active participation encourages all attendees, both in-person and virtual, to stay engaged rather than passively listening or watching.
Zoom Resources for Your Event: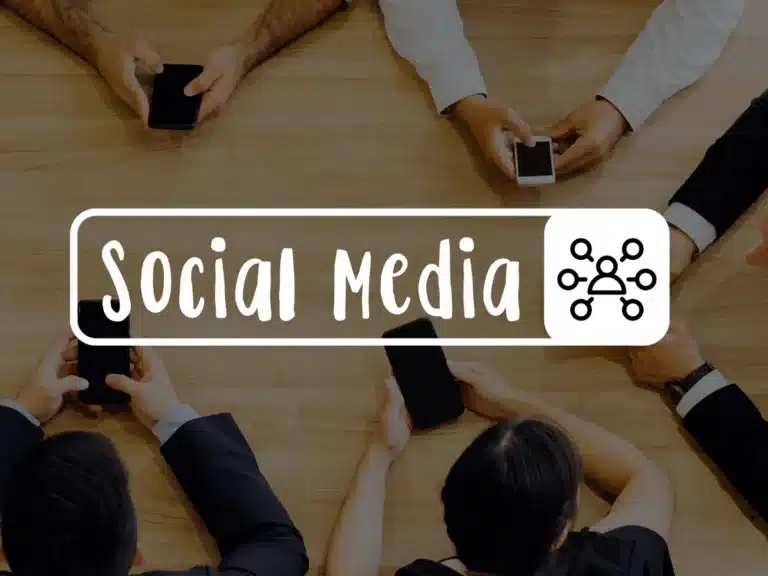 3. Boost impact with social media
Using social media platforms such as Twitter and Instagram is an effective solution to keep the virtual audience engaged as well as encourage networking between virtual and in-person attendees. Try adding a moderated live social media feed to a meeting or presentation and encourage both virtual and in-person audience members to share content like posts and tweets. Live-streaming presentations and other events happening in-person is a great way to ensure that virtual audiences don't miss out. A live chat function helps virtual audiences connect not only with each other, but with in-person attendees as well.
Virtual Engagement Ideas from Industry Leaders
Here are some other engagement ideas and top tips from industry leaders. Check them out:
When planning your program, you'll be successful in capturing your attendee's attention if you ensure the content is meaningful and considerate of the time you are asking attendees to focus on their screen. Just remember that your "butts in seats" are now not in your ballroom. Keep that in mind and you'll have engaged attendees wanting more of programming that is conducive to a virtual environment.