Make Your Virtual Meetings Fun! Social Networking Activities for Virtual Meetings
Formulating relationships is hard (for some) already, but when you add in the fact that there are people working from home, things become a bit more sticky. The following lists some of the ways in which you and your team can form bonds and create relationships.
We give you the top 5 social networking activities for virtual meetings.
Online Office Games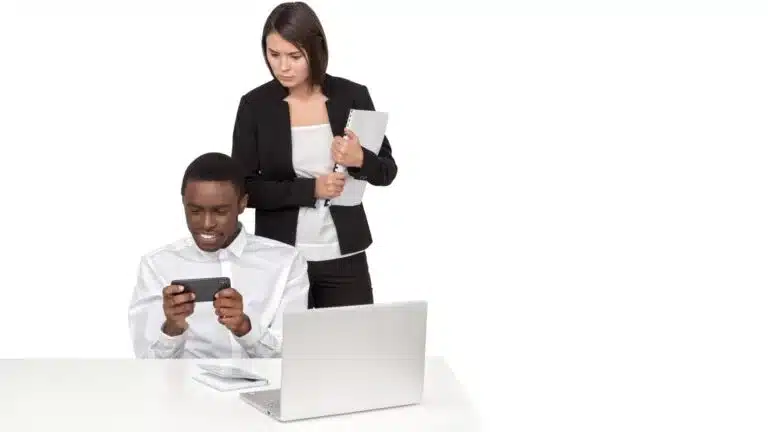 A chance to be competitive by providing clients the opportunity to have trivia or even scavenger hunts online. Online office games can be a great virtual ice-breaker for any kind of virtual event. Gamers can form small teams and create a team name and slogan while competing.
Results are tallied within the software, and a winning team is revealed.
Virtual backgrounds/filters for the winner can be selected as well.
The experience lasts for 90 minutes, but time can be extended.
Host an Online Game Night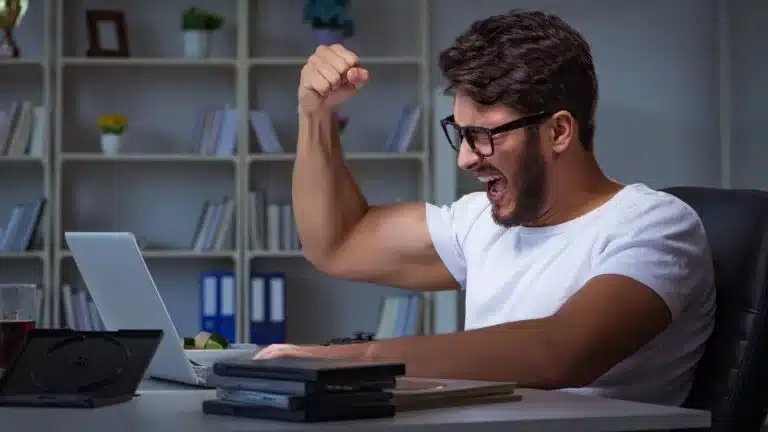 Game nights at work can be a fun way to get to know your coworkers better and bond with them.
Some things you could do during a work game night include playing games like Cards Against Humanity, Taboo, or Charades, watching TV or a movie together, or even just chatting and getting to know each other better. It can be a fun way to break up the day and relax a bit. Just make sure to be respectful of those who are trying to work and keep the noise down.
Games can include:
Kahoot!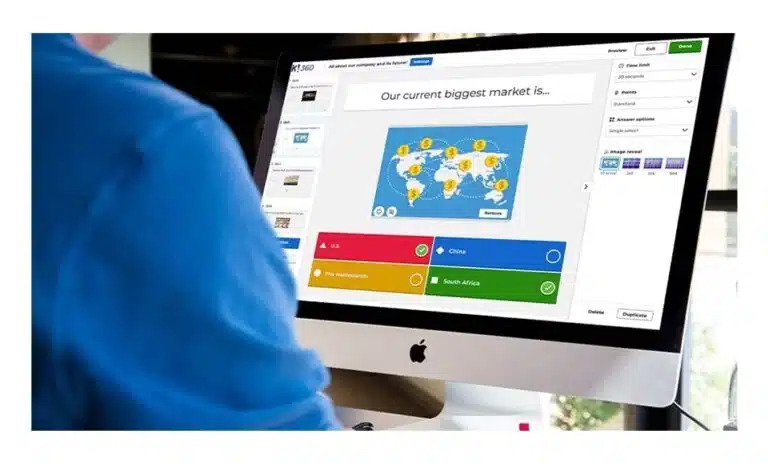 Kahoot! allows the host to create trivia questions in their platform for points to be collected and scored. Trivia can be played by individuals or in teams. There are many different types of trivia questions that can be asked.
Games can be in any language
Games can range from multiple-choice, true/false, or fill in the blank
Can share tallied points via social media or even at the next all-staff meeting
Allows gamers to have privacy
Each game that is created has its own unique PIN, which grants access to the game.
(Those without the PIN or the link cannot access the game.)
Great for introverts – There's no "on camera" element; gamers who are more reserved can still fully participate in the game. Additionally, each person can create their own name (Mario234) and play anonymously.
Crime Junkie Virtual Icebreaker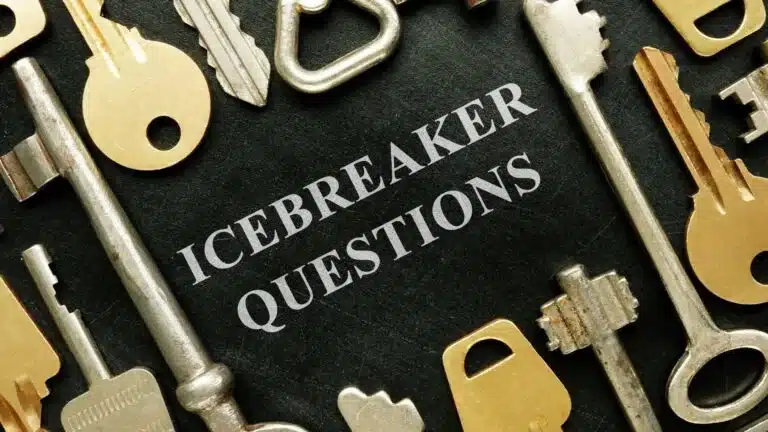 This game allows an online game for about 2 minutes per person. Here are a few key points:
Works well with the Monday.com (online team networking platform like Slack)
Allows people to access their problem-solving skills in a fun and interactive way
Accessible on both mobile app and desktop
Varying price-point packages allow various clue challenges
Happy Hour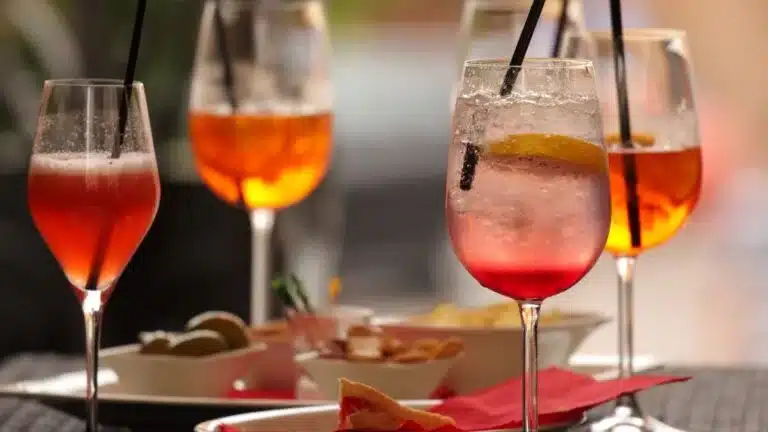 If it's in the budget, have a drink-making kit sent to your team. You can include both alcoholic and non-alcoholic beverages.
Have your team either pre-make the drinks before the meeting starts or you can have the team "make their drinks together" by showing them doing it in real-time.
Have a great time drinking both non-alcoholic or alcoholic drinks with your team.