Sponsorship Ideas to Catapult Engagement and Revenue
For associations, managing and elevating engagement while at the same time increasing revenue can be challenging. This is where sponsorships can make a real difference and help to propel events forward with fresh ideas and greater efficiency. In this webinar, explore some practical, achievable ways to modify your mindset about sponsorships that will reignite interest in your association year-round–including events large and small–and boost engagement levels among attendees while delivering solid value that increases sustainable revenue.
Who should attend:

Executive Director/CEO
Meetings/Conference Team Members
Marketing Directors
Sponsorship Sales and Team Members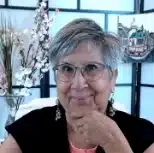 Barbara J. Armentrout, CAE, Managing Partner, Mesa Group
Connect on LinkedIn
Barbara J. Armentrout, CAE, is a consultant to associations where she develops sustainable non-dues revenue programs that deliver year-round value. She has worked on association staff, as a marketing consultant, and in publishing. Barbara is a Washington, D.C. native now living in sunny South Florida where she happily no longer owns a snow shovel.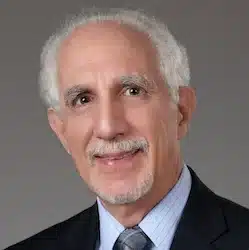 Bruce Rosenthal, Corporate Partnership & Sponsorship Consultant, Bruce Rosenthal Associates, LLC
Connect on LinkedIn
Bruce Rosenthal has advanced corporate partnership programs for more than 20 years. He is a strategic advisor, consultant, and educator to associations and not-for-profit organizations, creating corporate partnership programs that increase revenue, add membership/constituent value, and foster organizational sustainability. He demonstrates leadership in identifying and cultivating sponsorship and partnership best practices, opportunities, and solutions as Convener of the Partnership Professionals Network.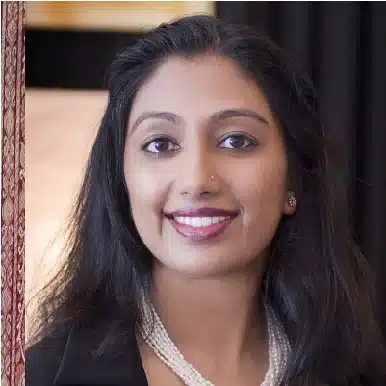 Vinnu Deshetty, CEO and Founder, EVA Event Tech Hub
Connect on LinkedIn
Vinnu Deshetty is the Founder and CEO of EVA – Event Tech Hub helping clients embrace digital tools that improve their attendee experiences while making the meeting planner's job easier. With over 25 years of meeting and conference planning experience in the association and nonprofit industries, Vinnu brings a unique understanding of both the tech and event planning worlds. Vinnu focuses on making tech accessible and productive for meeting planners. She leads development teams to bring a sense of humanity to AI development making EVA's technology a reality that is easily implemented and activated. Raised as a coal miner's daughter in western Kentucky, Vinnu stays true to her southern roots by valuing community in both her personal and professional lives. She obtained a Bachelor of Science from Vanderbilt University and a Master of Public Administration. Vinnu now works and resides in the Washington, DC area.
EVA makes meeting and learning online easy, productive, and memorable with the latest event technology tools. We have learned a lot throughout our journey and would love to share the best practices and lessons with event and meeting planners. Our webinars provide you with the right set of "event tools" in the form of tips, recommendations, and lessons learned to optimize your event experience further and cater to a wider audience.