Making Connections: Supercharging Your Association's Networking Activities" hosted by NXUnite!
Associations bank on the relationships built by their members amongst themselves and the communities they support. This is one of the many reasons why associations hold regular networking events. These events also function as community engagement activities that promote membership and new-found supporters. Join us in this panel as we tackle how associations can further their causes through the power of networking
What will be discussed?
Benefits of a strong association network
Industry best practices when organizing networking events
Common mistakes when organizing and how to avoid them
Who should attend:

While we firmly believe that anyone in the nonprofit sector could benefit from learning and thinking about the benefits of association networking activities, association leaders and professionals will find this panel the most pertinent.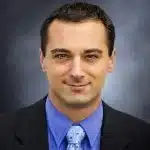 Lee Gimpel, Founder, Better Meetings
Connect on LinkedIn
Lee Gimpel is the founder of Better Meetings in Washington, DC. The firm helps organizations turn meetings from boring and unproductive to engaging and effective, be they staff meetings, board meetings, retreats, or annual conferences. His work blends meeting facilitation, audience engagement, collaborative innovation, and human-centered design.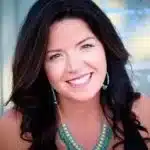 Teri Carden, Creator, Non Dues-a-Palozza
Connect on LinkedIn
Teri Carden is an association junkie and self-proclaimed girl geek in normal girl's clothing. After several years of experience in the association technology role, Teri answered a need in the association space by building ReviewMyAMS.com, a trusted site for executives to provide end-user reviews of their association management systems (AMS). Teri still manages ReviewMyAMS all while tackling the day-to-day of developing the 100Reviews platform and managing the digital and marketing team. Teri is an early adopter, disrupter, and explorer. She's the kind of girl boss who does stuff others are too afraid to try.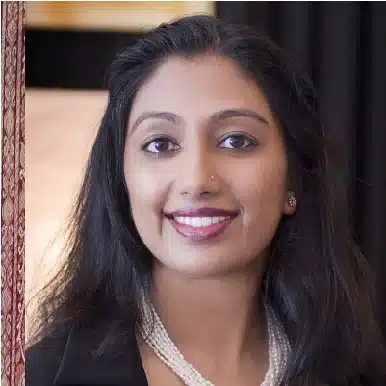 Vinnu Deshetty, CEO and Founder, EVA Event Tech Hub
Connect on LinkedIn
Vinnu Deshetty is the Founder and CEO of EVA – Event Tech Hub helping clients embrace digital tools that improve their attendee experiences while making the meeting planner's job easier. With over 25 years of meeting and conference planning experience in the association and nonprofit industries, Vinnu brings a unique understanding of both the tech and event planning worlds. Vinnu focuses on making tech accessible and productive for meeting planners. She leads development teams to bring a sense of humanity to AI development making EVA's technology a reality that is easily implemented and activated. Raised as a coal miner's daughter in western Kentucky, Vinnu stays true to her southern roots by valuing community in both her personal and professional lives. She obtained a Bachelor of Science from Vanderbilt University and a Master of Public Administration. Vinnu now works and resides in the Washington, DC area.
EVA makes meeting and learning online easy, productive, and memorable with the latest event technology tools. We have learned a lot throughout our journey and would love to share the best practices and lessons with event and meeting planners. Our webinars provide you with the right set of "event tools" in the form of tips, recommendations, and lessons learned to optimize your event experience further and cater to a wider audience.