Increase Registrations & Engagement by Leveraging Your Speakers and Exhibitors as Advocates
Are you looking for ways to boost registrations and engagement for your upcoming event? Many organizations focus on big-ticket items such as the agenda, marketing strategies, and sponsorships when it comes to planning an event. One often overlooked opportunity lies in leveraging your speakers and exhibitors to help make your event a success. Using these resources is a great way to build anticipation leading up to the event while also boosting participant engagement once they arrive – creating a win-win situation for both you and them! In this webinar, we'll outline some of our best tips that associations can use to effectively leverage their speakers and exhibitors before, during, and after their events.
Who should attend:

Meetings/Conference Team Members

Marketing Directors and Team Members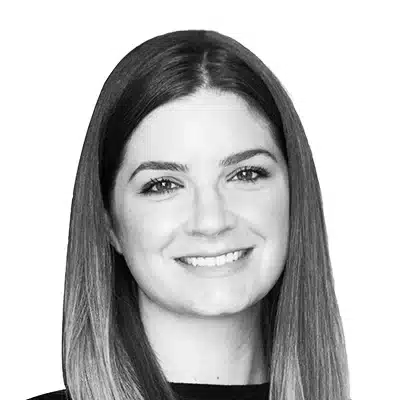 Emily Golding, Group Director/Marketing Strategist, MDG
Connect on LinkedIn
Emily is a strategic marketing leader and problem-solver who believes that a flexible balance of creativity, logic, and innovation is key to delivering the mdg brand promise to her clients. Informed by data-driven insights and inspired by igniting emotional connections, she and her team of marketing aficionados develop marketing strategies that cut through the noise, breathe new life into established brands, uncover game-changing audience insights, and execute flawless tactical campaigns to deliver on organizational goals.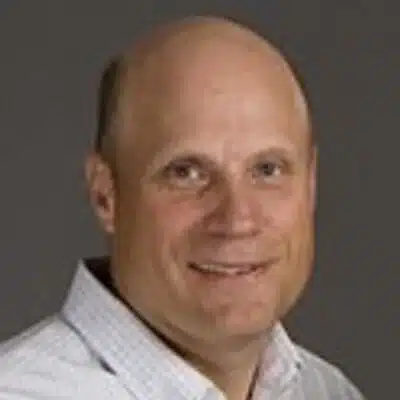 Rusty Williams, Co-Founder, Answerstage
Connect on LinkedIn
Bruce Rosenthal has advanced corporate partnership programs for more than 20 years. He is a strategic advisor, consultant, and educator to associations and not-for-profit organizations, creating corporate partnership programs that increase revenue, add membership/constituent value, and foster organizational sustainability. He demonstrates leadership in identifying and cultivating sponsorship and partnership best practices, opportunities, and solutions as Convener of the Partnership Professionals Network.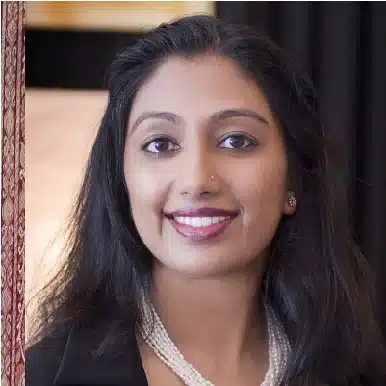 Vinnu Deshetty, CEO and Founder, EVA Event Tech Hub
Connect on LinkedIn
Vinnu Deshetty is the Founder and CEO of EVA – Event Tech Hub helping clients embrace digital tools that improve their attendee experiences while making the meeting planner's job easier. With over 25 years of meeting and conference planning experience in the association and nonprofit industries, Vinnu brings a unique understanding of both the tech and event planning worlds. Vinnu focuses on making tech accessible and productive for meeting planners. She leads development teams to bring a sense of humanity to AI development making EVA's technology a reality that is easily implemented and activated. Raised as a coal miner's daughter in western Kentucky, Vinnu stays true to her southern roots by valuing community in both her personal and professional lives. She obtained a Bachelor of Science from Vanderbilt University and a Master of Public Administration. Vinnu now works and resides in the Washington, DC area.
EVA makes meeting and learning online easy, productive, and memorable with the latest event technology tools. We have learned a lot throughout our journey and would love to share the best practices and lessons with event and meeting planners. Our webinars provide you with the right set of "event tools" in the form of tips, recommendations, and lessons learned to optimize your event experience further and cater to a wider audience.