Join us for an intimate conversation on how easy it is to plan small-scale hybrid events for your organization. Planning a hybrid event can be cost-efficient, easy to implement, and engaging for both in-person and virtual attendees. This session will provide an overview of hybrid event planning, including tips on how to create an effective agenda, manage logistics, and promote your event. You will also have the opportunity to hear about the panel's personal hybrid event planning experiences.
Hear from our panel of meeting professionals on how they have collaborated to easily implement a hybrid meeting.
Brian Monahan, Prestige AV, provides a technical viewpoint of what a/v is required and logistics to stream from a live in-person event.
Rebecca Takemoto from Syncopate Meetings leads a team of planners to design programming and a schedule that engages the audience based on their participating channel.
Phil Rappoport from VirlyBird serves as the ringmaster, maximizing the experience for both in-person and virtual attendees.
What you'll learn:
Tips to planning a schedule that offers unique experiences for both virtual and in-person attendees
Easy-to-implement streaming options using Zoom
Ideas on how to keep content interactive and engaging that makes virtual attendees feel integrated into the live experience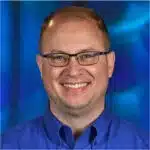 Brian Monahan, Vice President of Sales & Business Development, Prestige AV
Connect on LinkedIn
Brian joined Prestige in 1997 and has served in a number of capacities from onsite property management to his current role leading the Sales and Business Development. Brian's passion for the meeting industry has allowed him to introduce Prestige to national audiences. Brian frequently speaks at industry events sharing his expertise and educating meeting and event planners on how to maximize their attendee experience through event technology.
Rebecca Takemoto, Owner & Principal Planner, Syncopate Meetings & Events, LLC
Connect on LinkedIn
Rebecca Takemoto is the owner & principal planner of Syncopate Meetings & Events, LLC in Leesburg, VA. Rebecca has worked as an independent planner since 2000. During the last 20 years, she has worked with all kinds of clients from private to associations. Rebecca has extensive experience working with integrative and alternative medicine associations through meeting planning, board/leadership training, and strategic planning.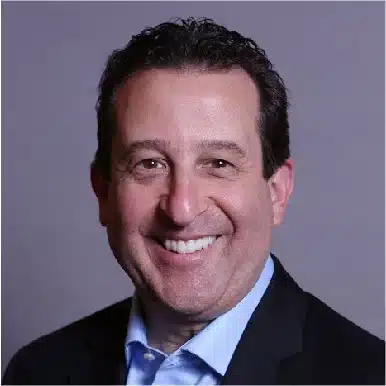 Phil Rappoport, Virlybird
Connect on LinkedIn
Phil founded Virlybird to support meeting planners in their quest to deliver quality virtual/digital meeting experiences. Prior to Virlybird, he served as VP and General Manager of the AgendaPop mobile event app, which has been trusted by planners around the world. Phil is the VP, Communications for the MPI Potomac Chapter, and is a member of PCMA, ASAE, SGMP, AMPs, and CSAE. He has served as the programming lead for the Reston Herndon Meeting Planners for several years and conceived the popular Summer Camp event. His career has spanned the Internet and broadcasting, holding management positions at AOL, Surefire Local, Sony Corporation, Fox Television New York, and radio stations in Chicago, Cincinnati, and New York. He also produced a weekly late-night program for the ABC Television Network featuring the top rock and roll artists.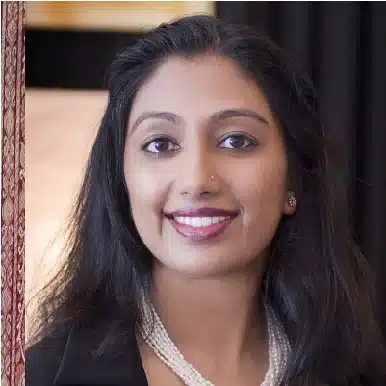 Vinnu Deshetty, CEO and Founder, EVA Event Tech Hub
Connect on LinkedIn
Vinnu Deshetty is the Founder and CEO of EVA – Event Tech Hub helping clients embrace digital tools that improve their attendee experiences while making the meeting planner's job easier. With over 25 years of meeting and conference planning experience in the association and nonprofit industries, Vinnu brings a unique understanding of both the tech and event planning worlds. Vinnu focuses on making tech accessible and productive for meeting planners. She leads development teams to bring a sense of humanity to AI development making EVA's technology a reality that is easily implemented and activated. Raised as a coal miner's daughter in western Kentucky, Vinnu stays true to her southern roots by valuing community in both her personal and professional lives. She obtained a Bachelor of Science from Vanderbilt University and a Master of Public Administration. Vinnu now works and resides in the Washington, DC area.
EVA makes meeting and learning online easy, productive, and memorable with the latest event technology tools. We have learned a lot throughout our journey and would love to share the best practices and lessons with event and meeting planners. Our webinars provide you with the right set of "event tools" in the form of tips, recommendations, and lessons learned to optimize your event experience further and cater to a wider audience.