Delivering Greater ROI to Exhibitors
Tradeshow revenue is probably one of the largest line items in your non-dues revenue budget. Tradeshow revenue is on the rise. According to Statista Research, the global revenue for tradeshows has risen from 6.59 billion in 2021 to 10.19 billion. A few questions that you might be looking at:
How do you protect your tradeshow revenue?
Attract and retain exhibitors by showing them greater ROI.
Give your exhibitors more than what you tell them in your prospectus.
 Join Jim Cermak in this insightful webinar as he shares with us ideas on how to create a tradeshow program that has existing exhibitors renewing their contracts and new ones breaking down your doors to get in. 
Key takeaways from the webinar:
What information your exhibitors really want
Ideas to set your exhibitors up for success
What exhibitors really like at tradeshows and what drives them nuts
Who should attend:

Executive Director/CEO
Membership Team Members
Meetings/Conference Team Members
Meeting and Conference Planners
Chief Technology Officers (CTOs)
Chief Information Officers (CIOs)
IT Directors
Marketing Directors
Membership Directors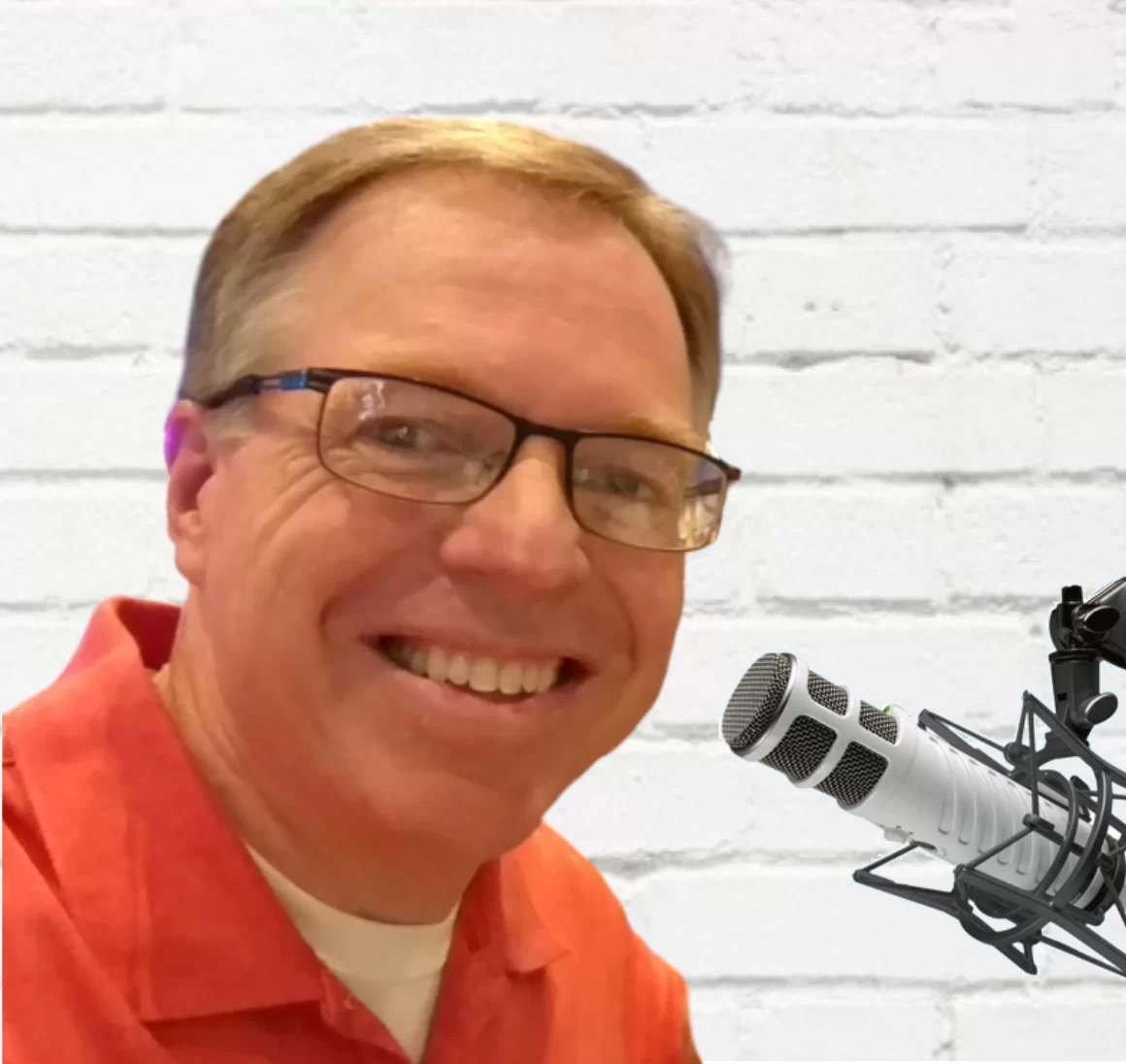 Jim Cermak, Podcast Host & Trade Show Coach, Trade Show University Podcast
Connect on LinkedIn
Jim Cermak is a professional trade show trainer and consultant who finds joy in helping exhibitors, associations and show planners make more money and max out ROI at their shows and events. Jim is also the host of the Trade Show University podcast where he and expert guests help exhibitors and show planners dramatically increase their results. He understands the investment of money, time and resources is huge and the need to make these shows work!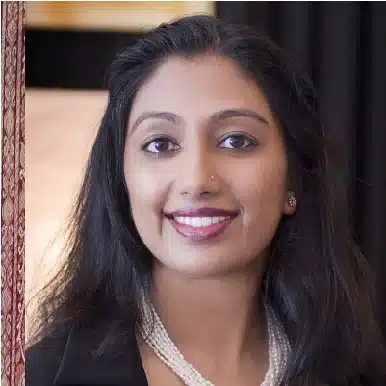 Vinnu Deshetty, CEO and Founder, EVA Event Tech Hub
Connect on LinkedIn
Vinnu Deshetty is the Founder and CEO of EVA – Event Tech Hub helping clients embrace digital tools that improve their attendee experiences while making the meeting planner's job easier. With over 25 years of meeting and conference planning experience in the association and nonprofit industries, Vinnu brings a unique understanding of both the tech and event planning worlds. Vinnu focuses on making tech accessible and productive for meeting planners. She leads development teams to bring a sense of humanity to AI development making EVA's technology a reality that is easily implemented and activated. Raised as a coal miner's daughter in western Kentucky, Vinnu stays true to her southern roots by valuing community in both her personal and professional lives. She obtained a Bachelor of Science from Vanderbilt University and a Master of Public Administration. Vinnu now works and resides in the Washington, DC area.
EVA makes meeting and learning online easy, productive, and memorable with the latest event technology tools. We have learned a lot throughout our journey and would love to share the best practices and lessons with event and meeting planners. Our webinars provide you with the right set of "event tools" in the form of tips, recommendations, and lessons learned to optimize your event experience further and cater to a wider audience.