Increase Engagement for In-Person and Online Attendees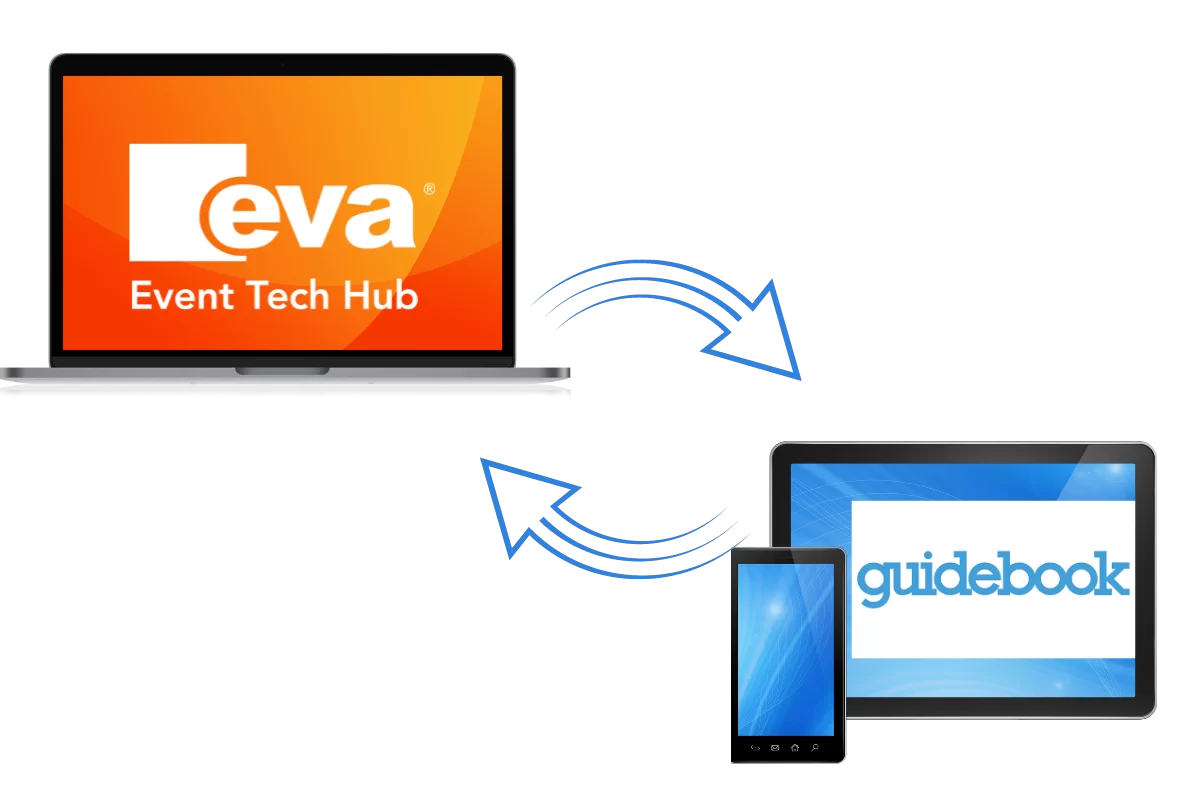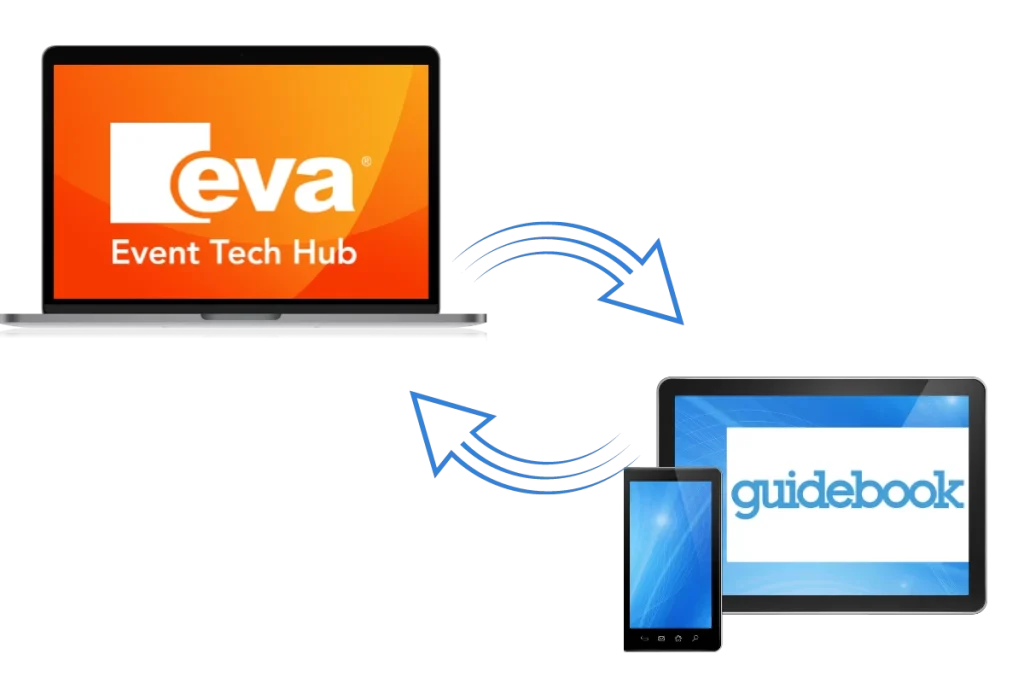 Automatically Sync Your Event App with Your Mobile App
Automatically syncing your event apps with your mobile app can save you time and effort. If you're using an event app for meetings or conferences, it can be challenging to keep track of all the event details on your mobile app. With automatic syncing, you can be sure that all of your event information is up-to-date and accurate. Additionally, you can use the event app to manage your meeting or conference schedule, send out reminders, and make meaningful connections between attendees. By syncing your event app with your mobile app, you can make sure that you're always organized and prepared for your event.
Keep Attendees Informed and Engaged
Event mobile apps are a great way to keep attendees informed and engaged before, during, and after an event. By providing attendee information, event schedule, maps, and push notifications all in one place, attendees can easily stay up-to-date on event details. In addition, apps can help to create a more interactive and engaging event experience with features like Q&A, live polling, social media integration, and more. By leveraging the power of mobile technology, event planners can ensure that attendees have all the information they need at their fingertips and are able to make the most of their event experience.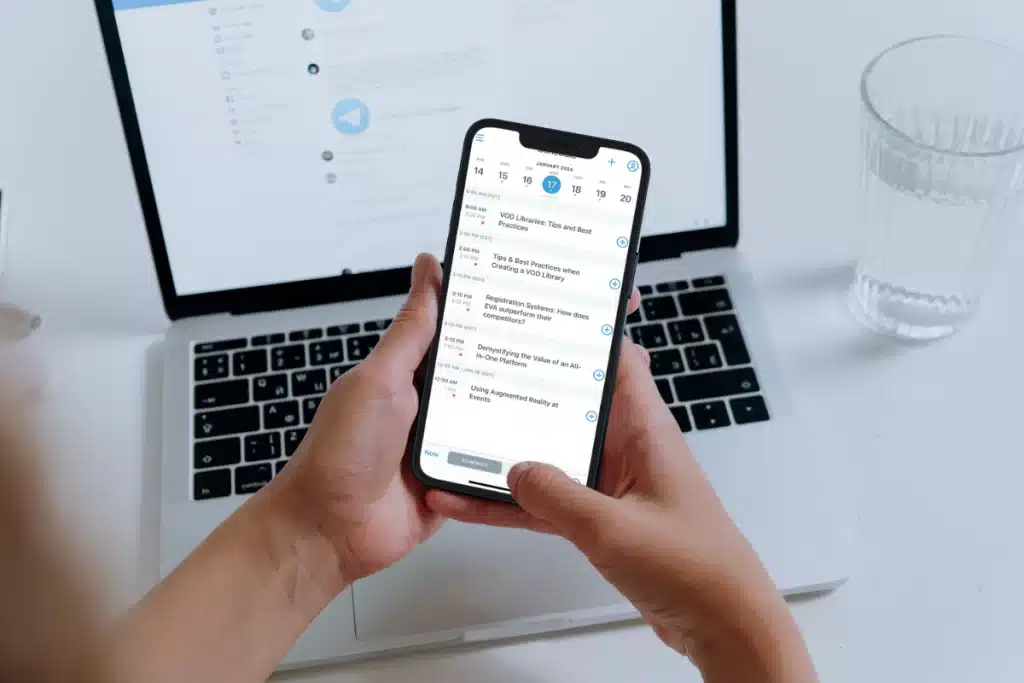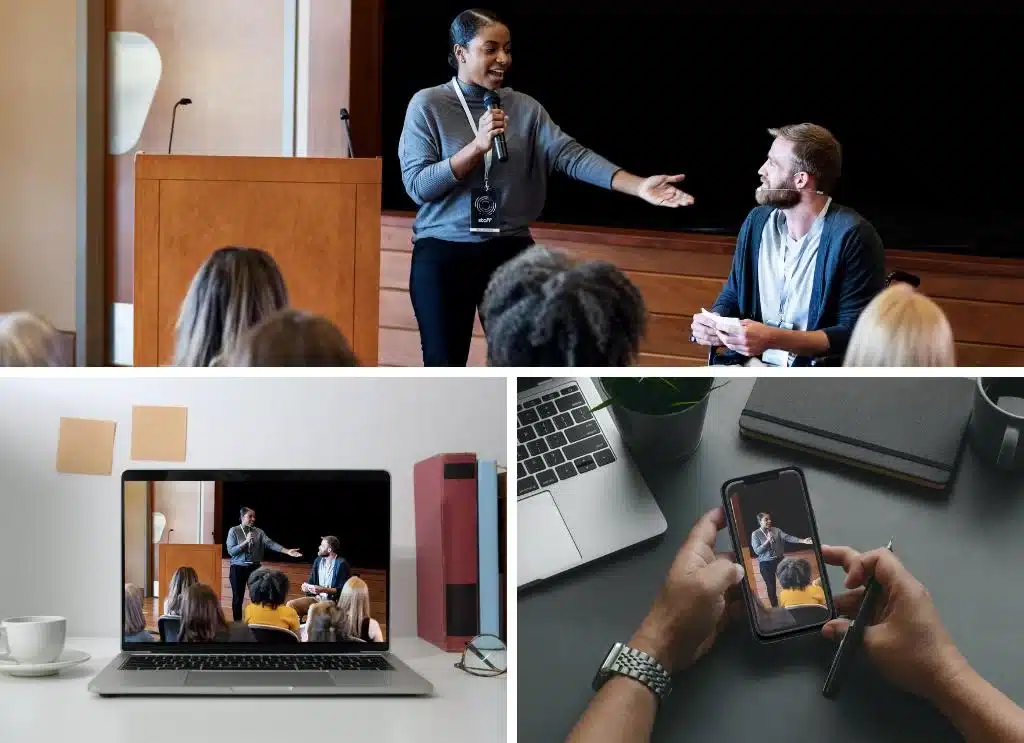 Mobile App for All Your Events: In-Person, Virtual, and Hybrid
No matter what type of event you're planning, EVA's mobile event technology software can help you engage your attendees and keep them informed. With features designed for both in-person and virtual events, EVA is the perfect web app solution for hybrid events as well. Attendee engagement is essential to the success of any event, and EVA makes it easy to connect with attendees before, during, and after your event. You can use mobile event apps to send out notifications, post updates, and photos, take polls and surveys, and more. And because the app is available on both iOS and Android, you can be sure that your attendees will be able to access it no matter what type of device they're using. So if you're looking for a mobile app that can help you engage your attendees at every stage of your event, EVA is the perfect solution.
Best-in-Class Event Technology Partners for Event Success
As the event tech industry continues to grow, event planners are facing an increasingly difficult task when it comes to choosing the right event technology for their needs. There are a seemingly endless number of event applications on the market, and it can be hard to know which one is right for your event. That's why we're excited to partner with Guidebook, the leading mobile conference application. Together, we unify the event app and mobile device worlds, making it easier than ever for event planners to find the best mobile evnet apps for their needs. With our combined expertise, we'll be able to offer a seamless integration of your event and mobile app that drive engagement and connections for your attendees. This partnerships makes our solution one of the top mobile event apps.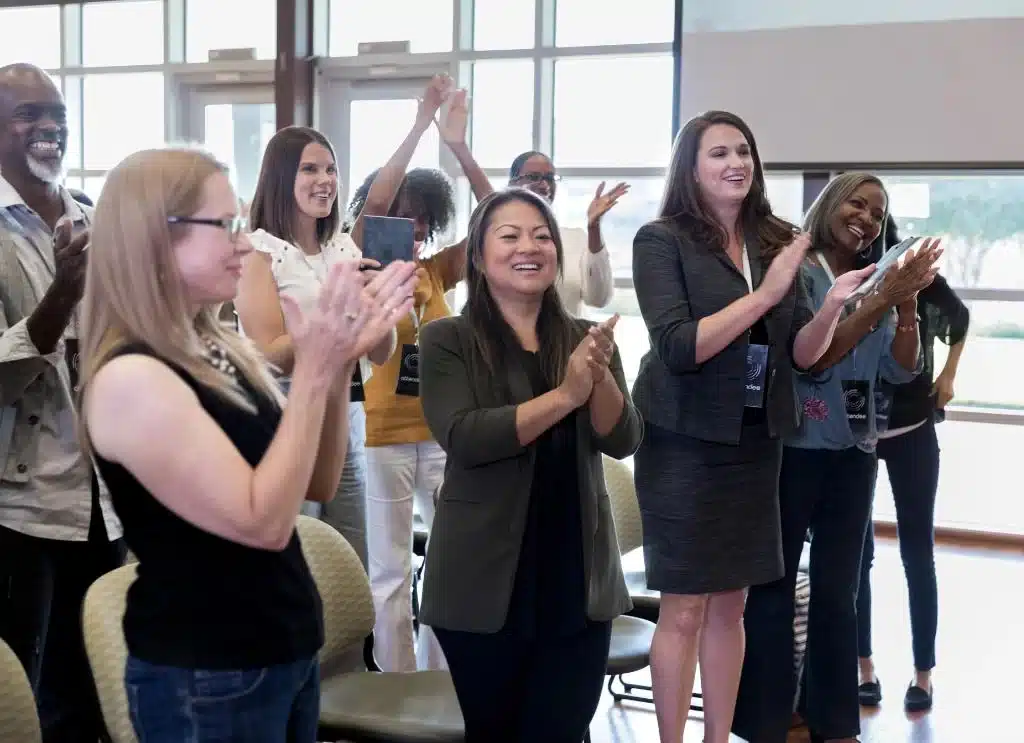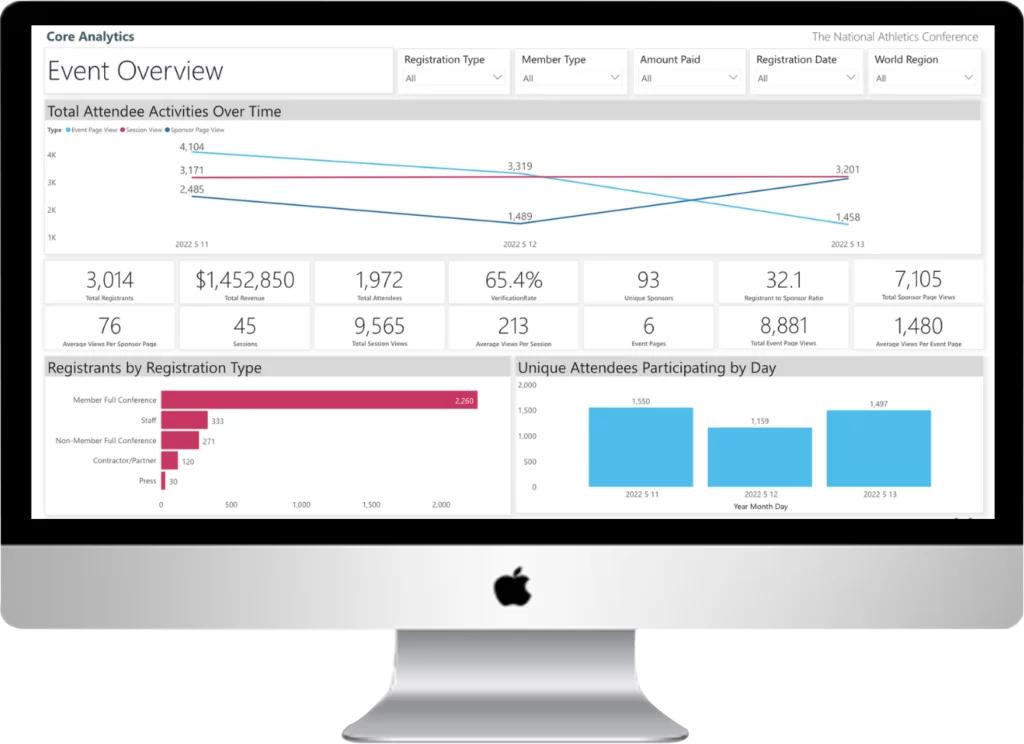 Data Insights to Plan Successful Events
By harnessing the power of data insights, planners can better manage and predict the success of their events. For example, data collected from mobile app usage can reveal patterns in when and how often attendees check into events, as well as which sessions are most popular. This information can be used to improve event content and ensure that attendees have a positive experience. By leveraging the data insights available from mobile app usage, planners can take their event planning to the next level.
Event Mobile App Features
These Guidebook features sync with data from EVA's Event Tech Hub.  #TeamEVA will help you curate the attendees' experience by determining what features should be on which versions: desktop, mobile, or both.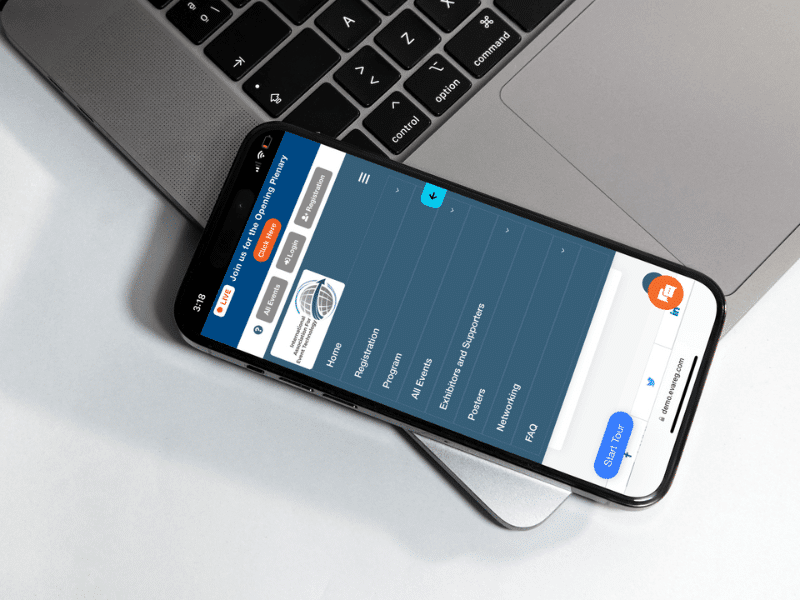 EVA and Guidebook: Delivering Best Mobile Event App Pricing
EVA partnered with Guidebook to provide customers with the best mobile event app pricing. Through our partnership, we are able to provide complete solutions that deliver both quality and cost-efficiency. EVA does not charge customers an integration fee if they choose to use Guidebook, making it a cost-effective solution for their mobile event app software.
Stop entering event details twice.
Event organizers streamline your process and enter information just one time. Have your event platform and your event mobile app syncing attendees, sessions, and exhibitors so that you don't have to. Schedule a demo today to find out how much time and energy you can get back by working with EVA's Mobile App powered by Guidebook.