Hybrid events are the future of events, combining the best of both worlds – in-person and virtual. It has brought a new dimension to the events industry as more associations are turning towards a hybrid solution instead of canceling, postponing, or going entirely virtual. With that being the trend, event organizers should strive to make the most of their decision of turning to hybrid.
In this blog, we will be addressing all the critical technical elements that should essentially be a part of your hybrid toolkit. Discover the essential equipment needed for hybrid zoom meeting. Read along.
Steps to Hybrid Success
 Listing down the settings and technical equipment for your hybrid event requires careful evaluation. Along with a perfect blend of the right technology and tools, multiple factors need to be addressed. Here are some key aspects that you should consider before going hybrid.
#1: Event Type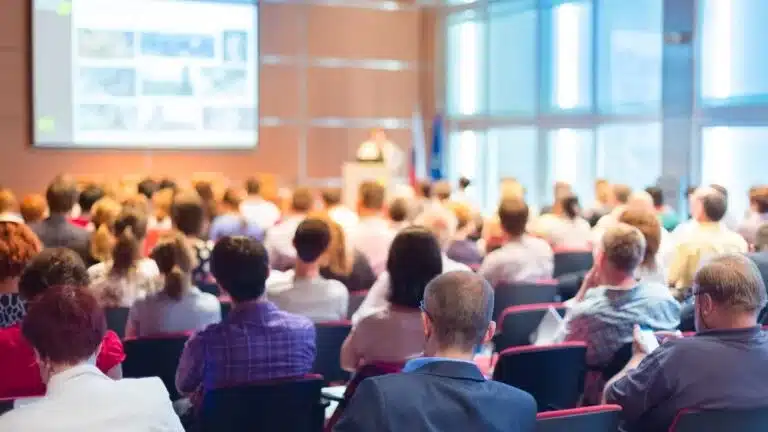 First and foremost, it is essential to determine what type of event you are looking to organize. Is it a religious event, a corporate event, a party, a large to a medium-sized event, or a minor event? When you are clear about the specific event type, you can lay a solid foundation to cater to your attendees better.
Based on your event type, you can start preparing a checklist of all the technical requirements. Of course, before making a list of what you will need, you can check the types of equipment you already have. By doing this, you are saving money and your time.
#2: WiFi Connection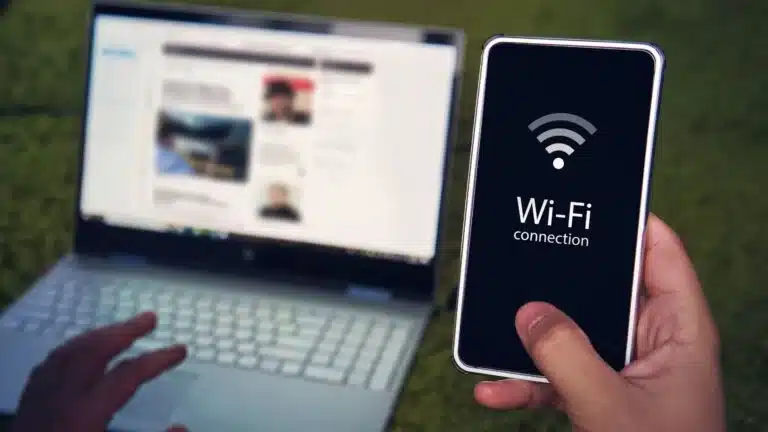 One of the essential things for your hybrid event is a stable and secure wireless internet connection (or WiFi). You will need it to offer a seamless live stream to your remote attendees while enabling them to engage with each other as well as the exhibitors.
Do not forget to keep backup technical support in case things go wrong.
#3: Camera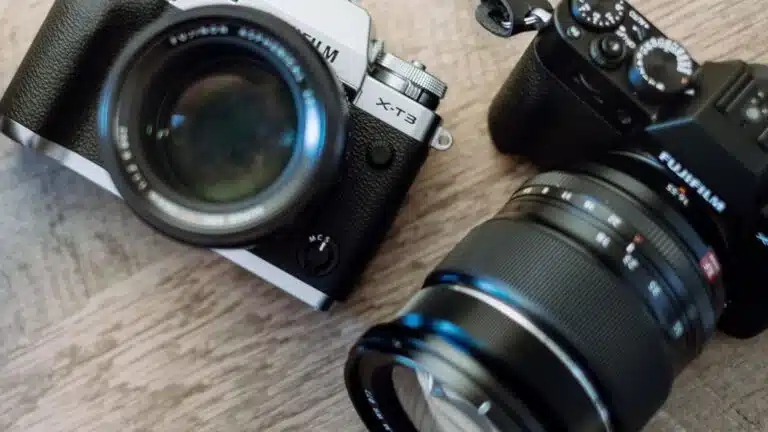 Your hybrid event can be a combination of live and recorded sessions, and a professional camera is required to capture your event proceedings. The camera quality you will be using to capture live streams and recording is essential here. A slight compromise in the video quality may disappoint and turn your virtual attendees off.
Pro tips on how to best use your camera
Set your camera high enough to avoid people walking into the shot.
More camera movement is required to capture panel discussions – close-up shots and medium shots up to the waistline or knees.
Choose a camera that supports all screen sizes.
#4: Webcam and Lighting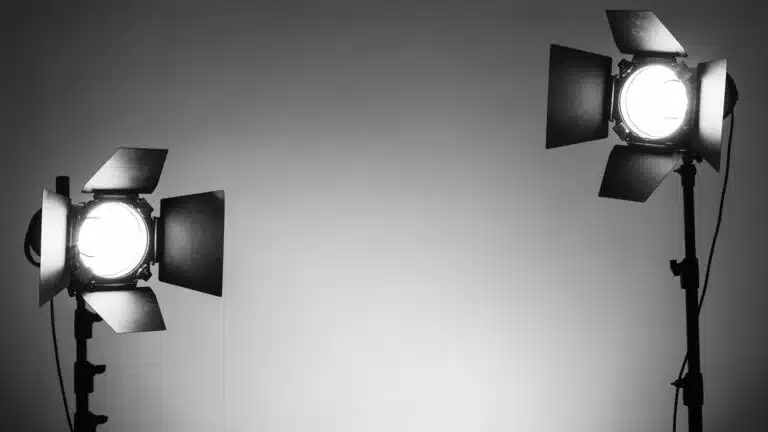 Laptops and computers are equipped with built-in webcams that can be used for your virtual sessions. Alternatively, you can choose to plug in a standalone webcam to improve the video quality significantly. These webcams can be easily connected to your system using a USB.
Similar to in-person events, lighting plays a crucial part in hybrid events. Unlike a virtual setup where you light up your surroundings, hybrid events require lighting on the stage and the attendees. You need a set of stage lights, spotlights, color effects, etc. When you have proper lighting, it can brighten up the whole ambiance.
#5: Tech Support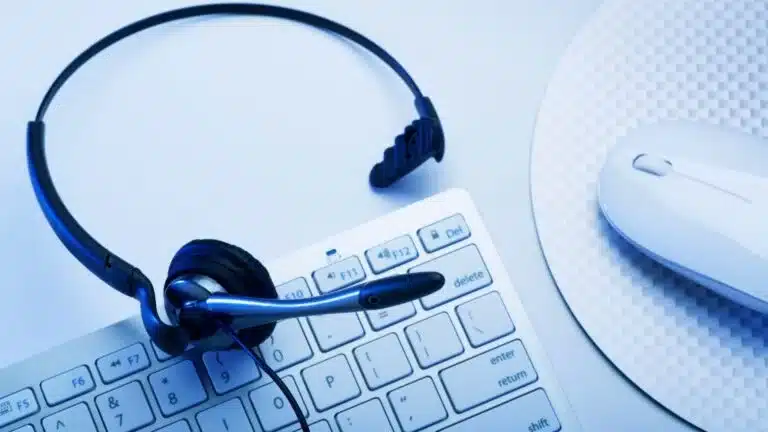 One of the effective ways to make your hybrid event a success is to have an efficient support team by your side always. More than the best equipment and technology, you require the proper support to experience a smooth event.
Audio and Video Support
Have an audio support system to check that all the audio equipment and sound broadcasting are working correctly for your in-person and virtual attendees. Keep a microphone backup ready and the option to have your support team mute or unmute attendees.
Your video support team should ensure that switching from video to slide to the presenter or vice-versa is carried out seamlessly. Implement the best practices for screen sharing, projecting live videos and presentations, and offer an optimized experience to your virtual attendees.
Platform Support
Leverage an event platform that can host hybrid events while using powerful networking and engaging features to bridge the gap between in-person and virtual attendees. Additionally, your attendees should be able to navigate around the portal with ease.
Before the event, do a demo to test the live stream. Being attentive to changes you can make will result in a smoother event experience for your audience.
What's Next
A hybrid event is not just an in-person event being live-streamed. EVA's virtual and hybrid conference solution has the potential to give your virtual attendees an experience that feels as close as possible to attending an in-person event. Customize your hybrid or virtual event portal the way you want, irrespective of the number of attendees.