100% safe and secure online conference platform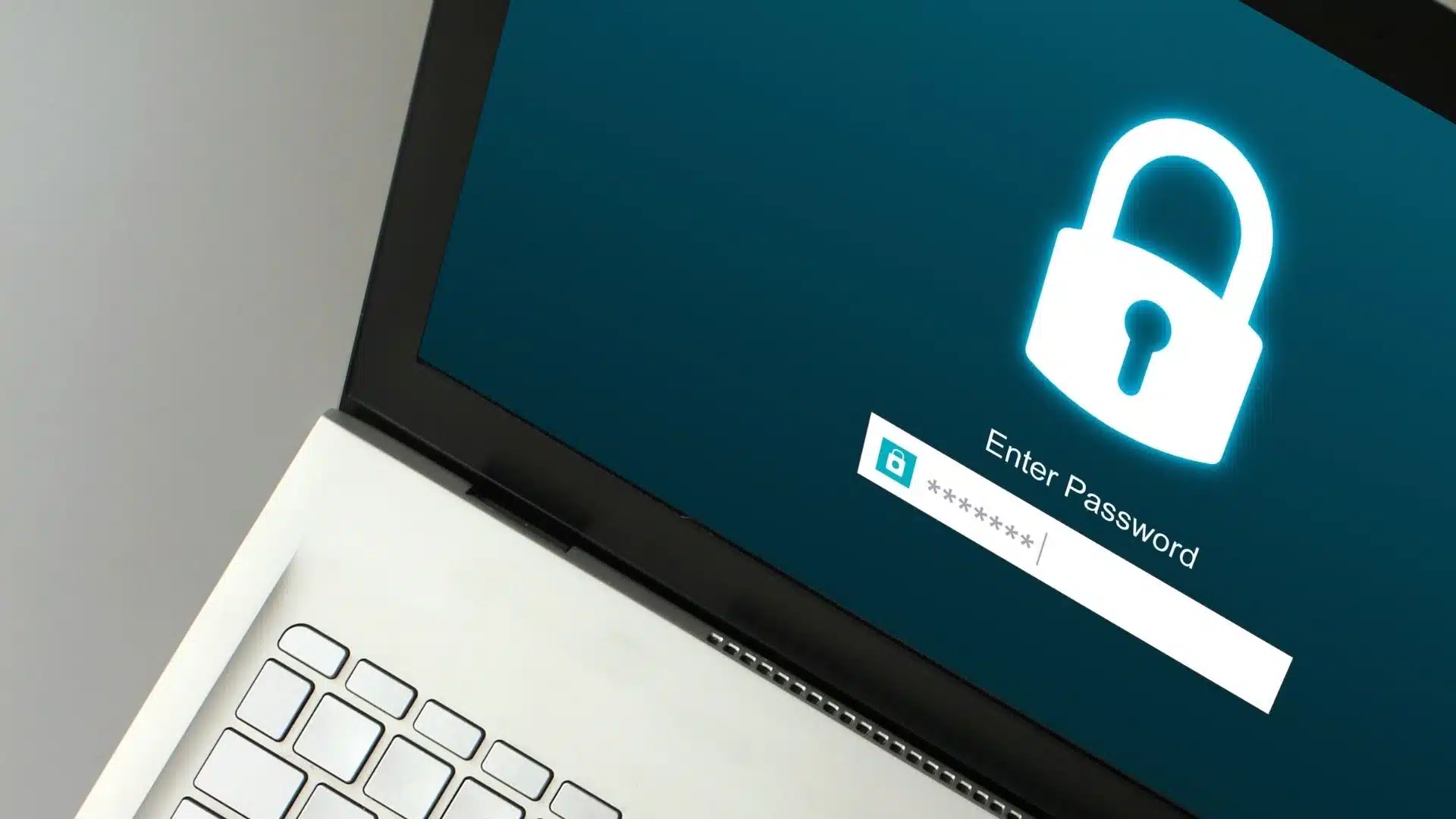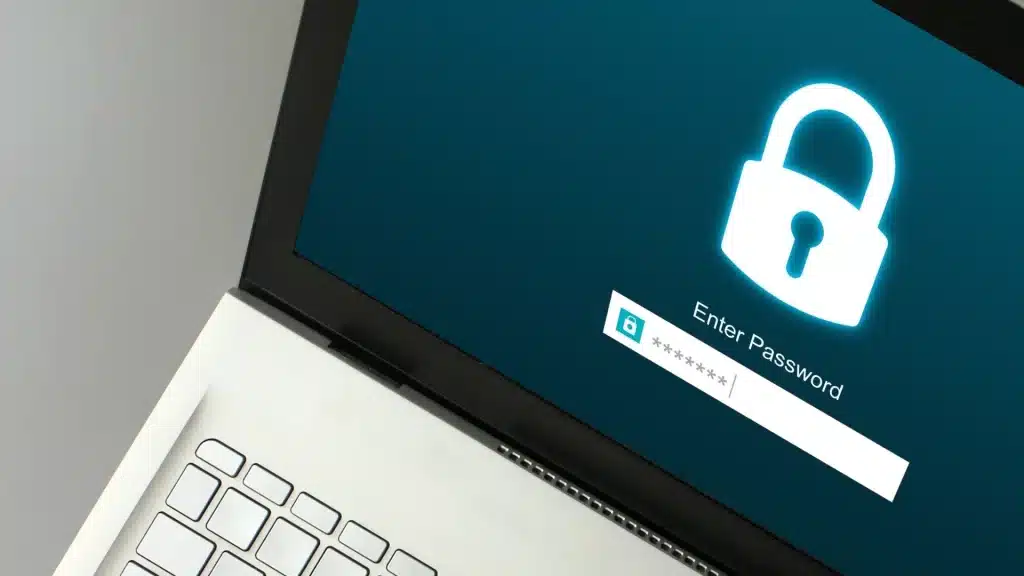 Security is EVA's Top Priority
EVA considers the data security of its users to be the top-most priority, be it your login credentials or the security of your virtual portal. We configure advanced data and platform security features as well as implement the best practices on our virtual event platform to offer attendees a completely worry-free, secured, and consistent experience.
Compliance with Zoom Security
Security and accessibility being our topmost priority, we follow all the security compliances Zoom offers for making EVA one of the most secure online meeting platforms. From attendee registration to streaming conferences, meetings, and trade shows, Zoom offers several tools to protect user data, manage participant activity, and share information securely.
Zoom is compliant with all the latest data security and encryption standards that train EVA's users to always enjoy a seamless, reliable, and secured event platform experience, always.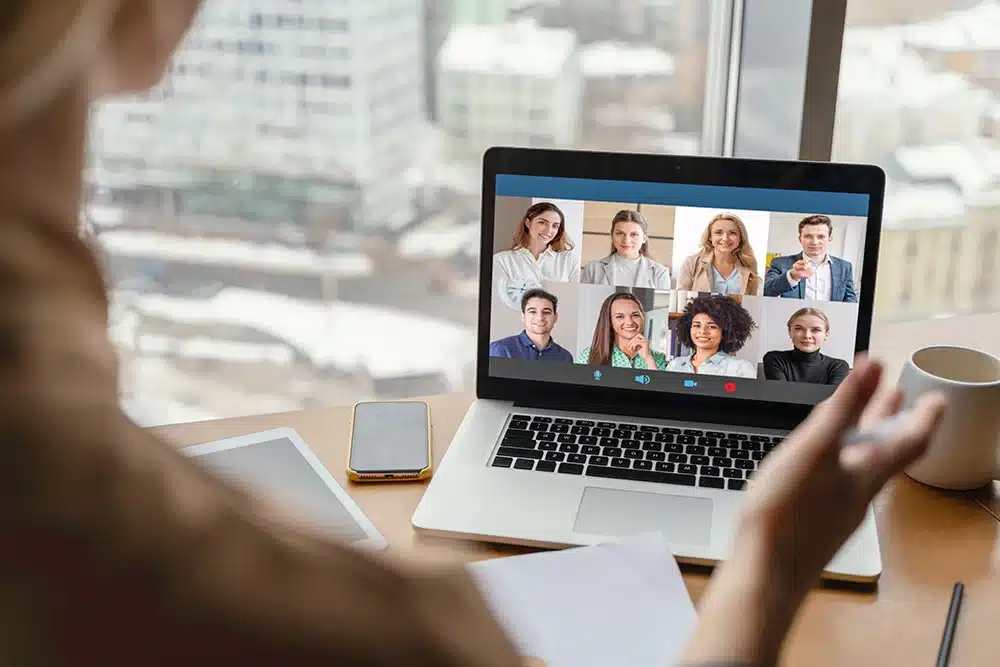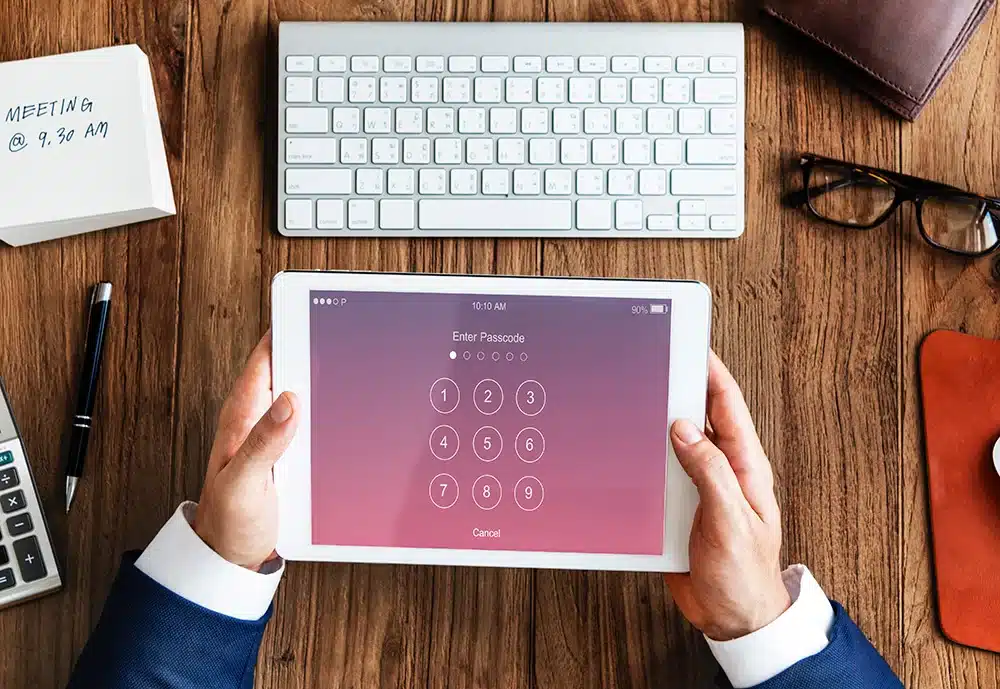 Amazon Web Services (AWS) Security Compliance
To securely store and retrieve users' data EVA utilizes the Amazon S3 service. All the user information collected on EVA's virtual event platform is stored in secured data buckets.
EVA's virtual conference platform is compliant with Amazon Web Services (AWS) security policies. EVA makes use of Access Control Lists (ACLs) to control data sharing. Data stored can be retrieved only through CloudFront access, which makes the overall event experience completely secure and reliable.