Partnering for security, reliability, and innovation.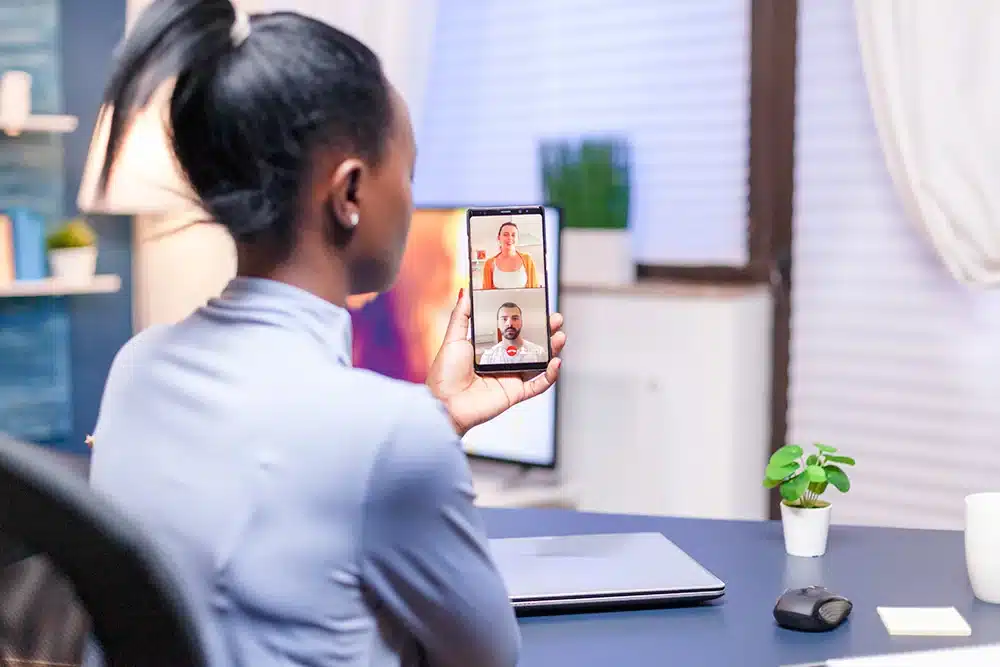 Zoom-Based Streaming Platform
EVA seamlessly integrates with Zoom Technology to provide attendees with the best possible live streaming experience. EVA leverages the power of Zoom to make your meetings and conferences more seamless and meaningful than ever before. Whether you want to stream sessions or enable attendees to directly interact with speakers, Zoom offers a solution that makes going virtual with your conferences easier. EVA provides an experience that is familiar, user-friendly, and welcoming for attendees.
Leverage the power of EVA and Zoom to make an impact
Make your virtual conferences and meetings seamless and meaningful. Stream sessions, set up meetings, and enjoy a hassle-free connection powered by Zoom on top of EVA's interface. Our complete virtual conference solution is pre-loaded with Zoom to run your sessions.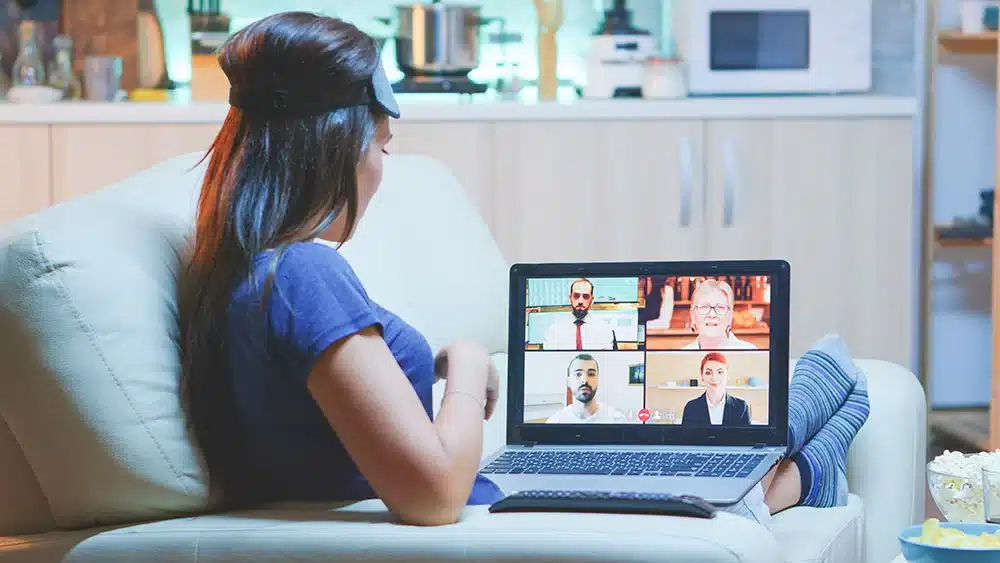 Feature & Functionality Icons of Capability
Text for Solution Blurb Here.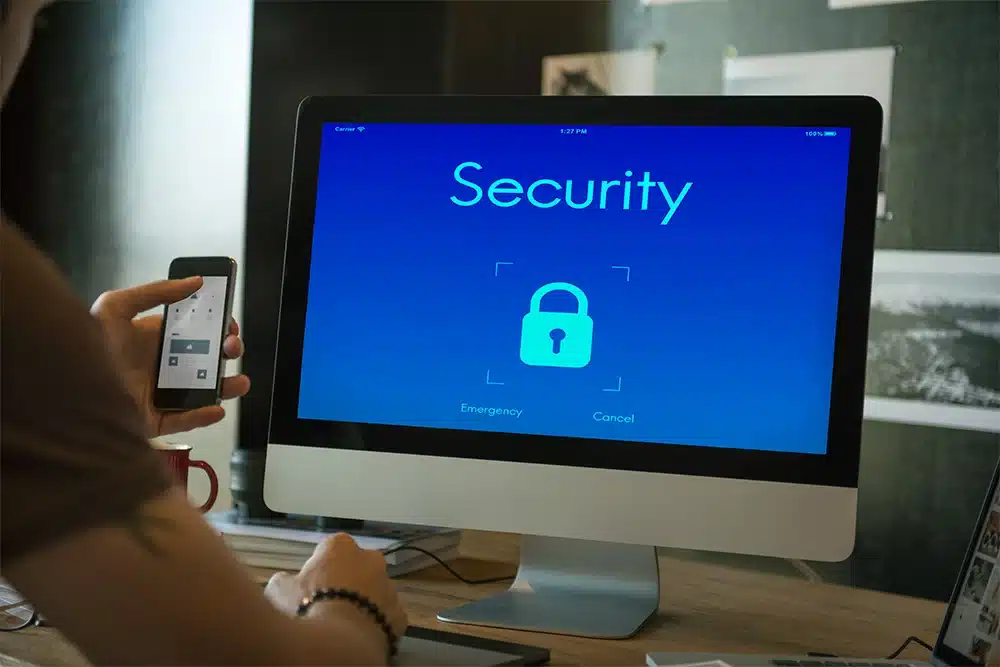 Privacy and security are top of mind at EVA. EVA's virtual conference platform follows all the security policies and compliances of the Zoom platform. Millions of people and organizations trust Zoom with their communications, making it one of the most trusted and secure streaming platforms. Protect your meetings, data, and privacy with EVA.
Zoom is one of the most reliable video conferencing solutions largely because of its experienced engineering team in collaboration technology. Zoom's engineers have over 900 years of combined work experience on real-time collaboration software (the most in the events industry), and they constantly focus on making video communication frictionless.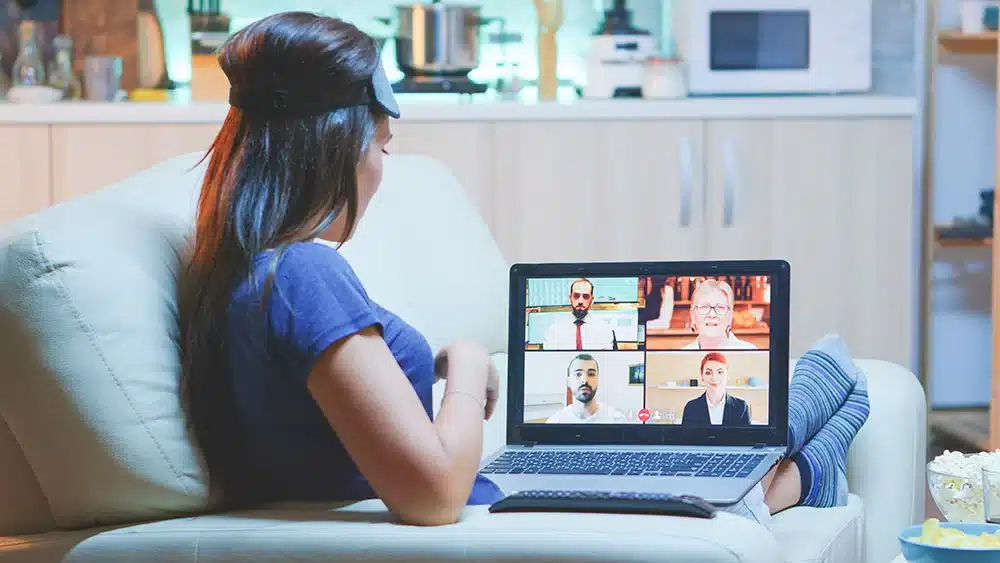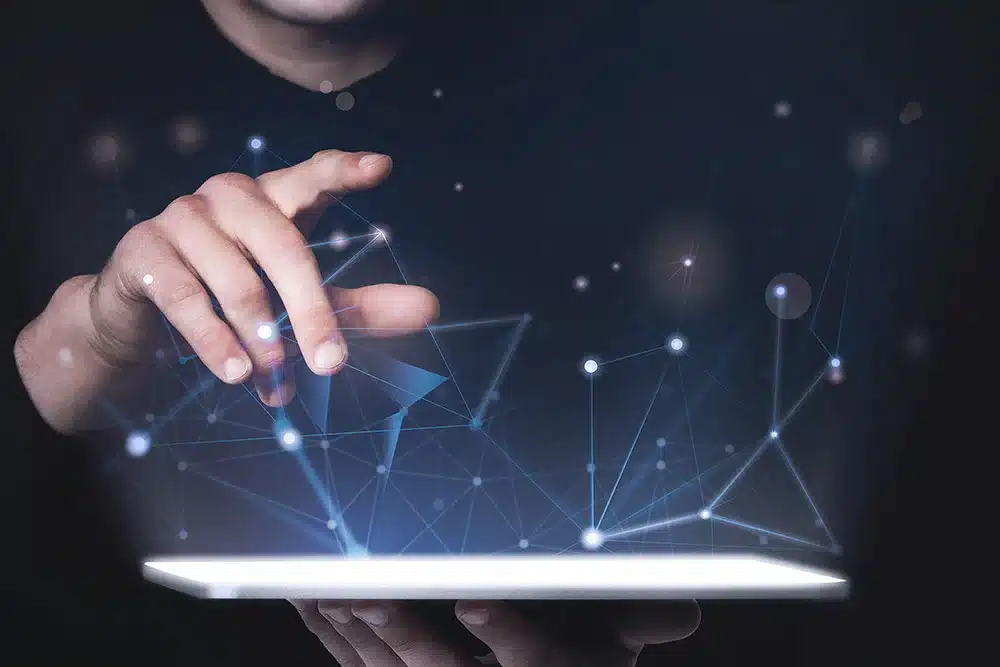 Zoom invests in its technology to constantly improve, advance, and offer a unique set of features at a scale and with unmatched quality. A few unique attendee capabilities include:
Show a video clip (either from a URL or your desktop) with audio in a meeting – no uploading required
Co-annotation
Video breakout rooms (up to 50 rooms per meeting)
Mobile screen sharing through iOS Airplay
Zoom's cross-platform messaging service provides a directory for point-to-point calling
Zoom helps you deliver seamless meeting experiences for desktop, mobile, and conference rooms. Through integrations and APIs, organizations are able to incorporate video meetings within existing workflows and systems.
Zoom is perhaps the world's most-used virtual conferencing platform. Today, the software registers over 3.3 trillion annual meeting minutes. As of July 2021, Zoom has 504,900 customers with more than 10 employees. The significant rise in the number of users over the pandemic can be attributed to the familiar, intuitive interface that most users have become accustomed to and feel at ease. 
Apart from that, Zoom has over 1500 apps available for download on the Zoom App Marketplace, and to date, there have been more than 6 million total app installs.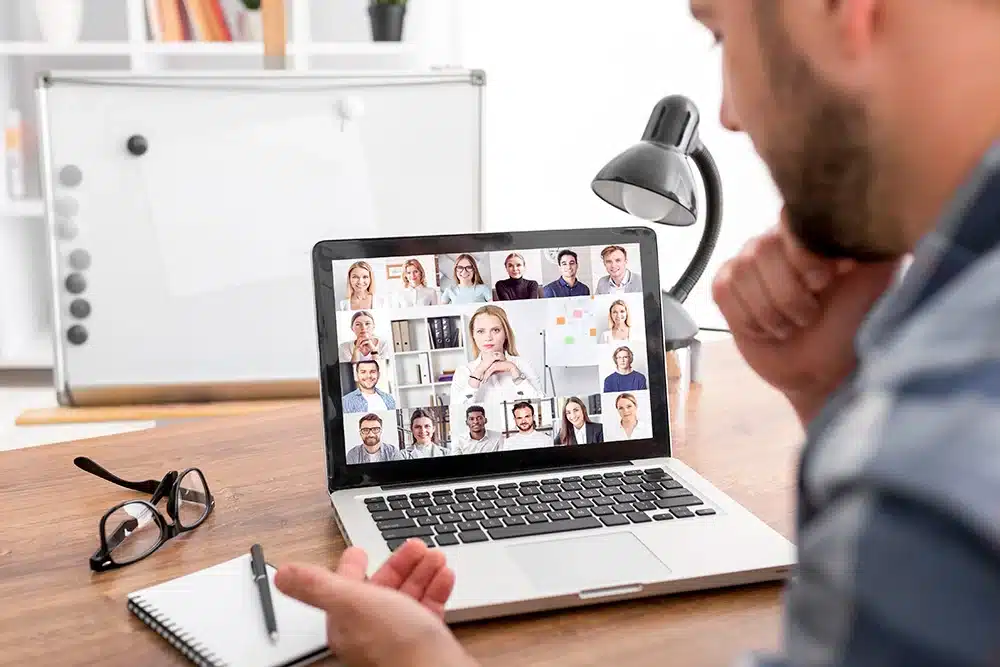 No More Zoom Licenses. Use EVA's Zoom Connect.
Eliminate costly monthly subscriptions. Leverage EVA's integration with Zoom to maximize tech tools your attendees already know.