Increase Engagement with Mobile Event Apps
Traditionally, mobile event apps are used for functional purposes to communicate out important details of an event. We mostly think of mobile event apps as a platform to display schedules and information about sessions and events. Today's mobile app technology has advanced to become more than a broadcast tool and can encourage attendee engagement.
Mobile events apps opened up new channels of communication and collaboration that have the potential to transform how people interact at and after events. Whether you're running an enterprise conference or a local meetup, utilizing powerful mobile event app technology can help create more meaningful connections between attendees, as well as save time and money when it comes to organizing gatherings. In this webinar, our guest Matthew McHugh from Guidebook will discuss what makes mobile apps such a valuable resource for meeting planners striving for greater engagement among their guests.
Key takeaways from this session:
examples of how associations encouraged engagement using mobile event apps
tips on how to communicate and encourage attendees to use the mobile app
and ways to ensure successful syncing between your event app with your mobile app.
Who should attend
Executive Director/CEO
Membership Team Members
Meetings/Conference Team Members
Meeting and Conference Planners
Chief Technology Officers (CTOs)
Chief Information Officers (CIOs)
IT Directors
Marketing Directors
Membership Directors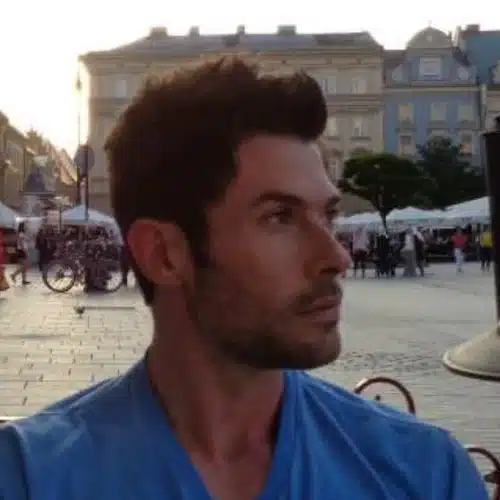 Matt McHugh, Senior Manager of Customer Success and Partnerships, Guidebook
Connect on LinkedIn
As the Senior Manager of Customer Success & Partnerships, Matthew ensures a smooth customer journey for Guidebook's partner's clients. Having joined Guidebook in 2014, he's got almost a decade's worth of sales, implementation, and support experience. He's passionate about using his experience to improve how Guidebook's clients adopt and deploy mobile solutions.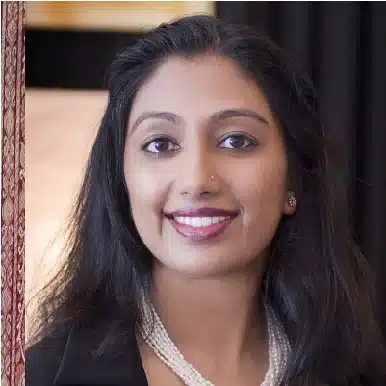 Vinnu Deshetty, CEO and Founder, EVA Event Tech Hub
Connect on LinkedIn
Vinnu Deshetty is the Founder and CEO of EVA – Event Tech Hub helping clients embrace digital tools that improve their attendee experiences while making the meeting planner's job easier. With over 25 years of meeting and conference planning experience in the association and nonprofit industries, Vinnu brings a unique understanding of both the tech and event planning worlds. Vinnu focuses on making tech accessible and productive for meeting planners. She leads development teams to bring a sense of humanity to AI development making EVA's technology a reality that is easily implemented and activated. Raised as a coal miner's daughter in western Kentucky, Vinnu stays true to her southern roots by valuing community in both her personal and professional lives. She obtained a Bachelor of Science from Vanderbilt University and a Master of Public Administration. Vinnu now works and resides in the Washington, DC area.
EVA makes meeting and learning online easy, productive, and memorable with the latest event technology tools. We have learned a lot throughout our journey and would love to share the best practices and lessons with event and meeting planners. Our webinars provide you with the right set of "event tools" in the form of tips, recommendations, and lessons learned to optimize your event experience further and cater to a wider audience.