Improving Online Conference Engagement Through Meeting Design: A Case Study
How do you deliver not just great, relevant content for online conference attendees – but how do you also allow attendees to really engage with that content and with each other? How do you break away from a more typical "sit and listen" model to one that is more active and participatory? Join us for a frank, behind-the-scenes conversation about the evolution and ultimate delivery of the 2022 ACT Conference. The case study will feature input from a partnership that brought it all together.
Who should attend:
Executive Director/CEO
Membership Team Members
Meetings/Conference Team Members
Meeting and Conference Planners
Education Directors, Managers, and Coordinators
Chief Technology Officers (CTOs)
Chief Information Officers (CIOs)
IT Directors
Marketing Directors
Membership Directors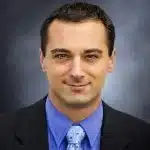 Lee Gimpel, Founder, Better Meetings
Connect on LinkedIn
Lee Gimpel is the founder of Better Meetings in Washington, DC. The firm helps organizations turn meetings from boring and unproductive to engaging and effective, be they staff meetings, board meetings, retreats, or annual conferences. His work blends meeting facilitation, audience engagement, collaborative innovation, and human-centered design.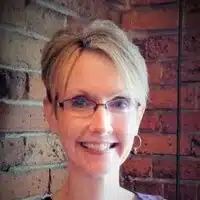 Ginny Winkworth, Program Manager, ACT – Agents Council for Technology
Connect on LinkedIn
Ginny Winkworth is a Program Manager with the Agents Council for Technology (ACT) a program of the Independent Insurance Agents and Brokers of America (Big "I"). Ginny's insurance experience includes past positions as a Senior Personal Lines Underwriter and Business Analyst with Commercial Union/CGU/OneBeacon Insurance companies. She worked as the Director of Telephone Services and as a Quality Assurance Business Operations Manager for an insurance services inspection company. Her most recent position before joining ACT in the fall of 2019, Ginny was a Customer Experience Lead at Merchants Insurance Group serving as the "voice of the customer" for agents and policyholders in key corporate initiatives.
As Program Manager with ACT, Ginny supports and promotes ACT's mission of advancing the use of technology to enhance efficiency, productivity, sales & marketing, service and security for the independent agent distribution channel.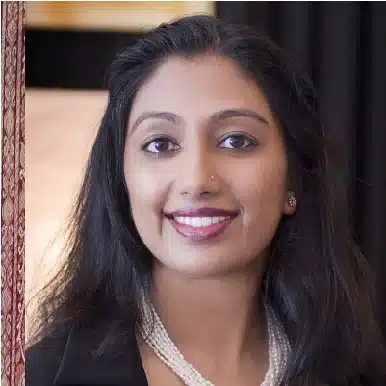 Vinnu Deshetty, CEO and Founder, EVA Event Tech Hub
Connect on LinkedIn
Vinnu Deshetty is the Founder and CEO of EVA – Event Tech Hub helping clients embrace digital tools that improve their attendee experiences while making the meeting planner's job easier. With over 25 years of meeting and conference planning experience in the association and nonprofit industries, Vinnu brings a unique understanding of both the tech and event planning worlds. Vinnu focuses on making tech accessible and productive for meeting planners. She leads development teams to bring a sense of humanity to AI development making EVA's technology a reality that is easily implemented and activated. Raised as a coal miner's daughter in western Kentucky, Vinnu stays true to her southern roots by valuing community in both her personal and professional lives. She obtained a Bachelor of Science from Vanderbilt University and a Master of Public Administration. Vinnu now works and resides in the Washington, DC area.
EVA makes meeting and learning online easy, productive, and memorable with the latest event technology tools. We have learned a lot throughout our journey and would love to share the best practices and lessons with event and meeting planners. Our webinars provide you with the right set of "event tools" in the form of tips, recommendations, and lessons learned to optimize your event experience further and cater to a wider audience.